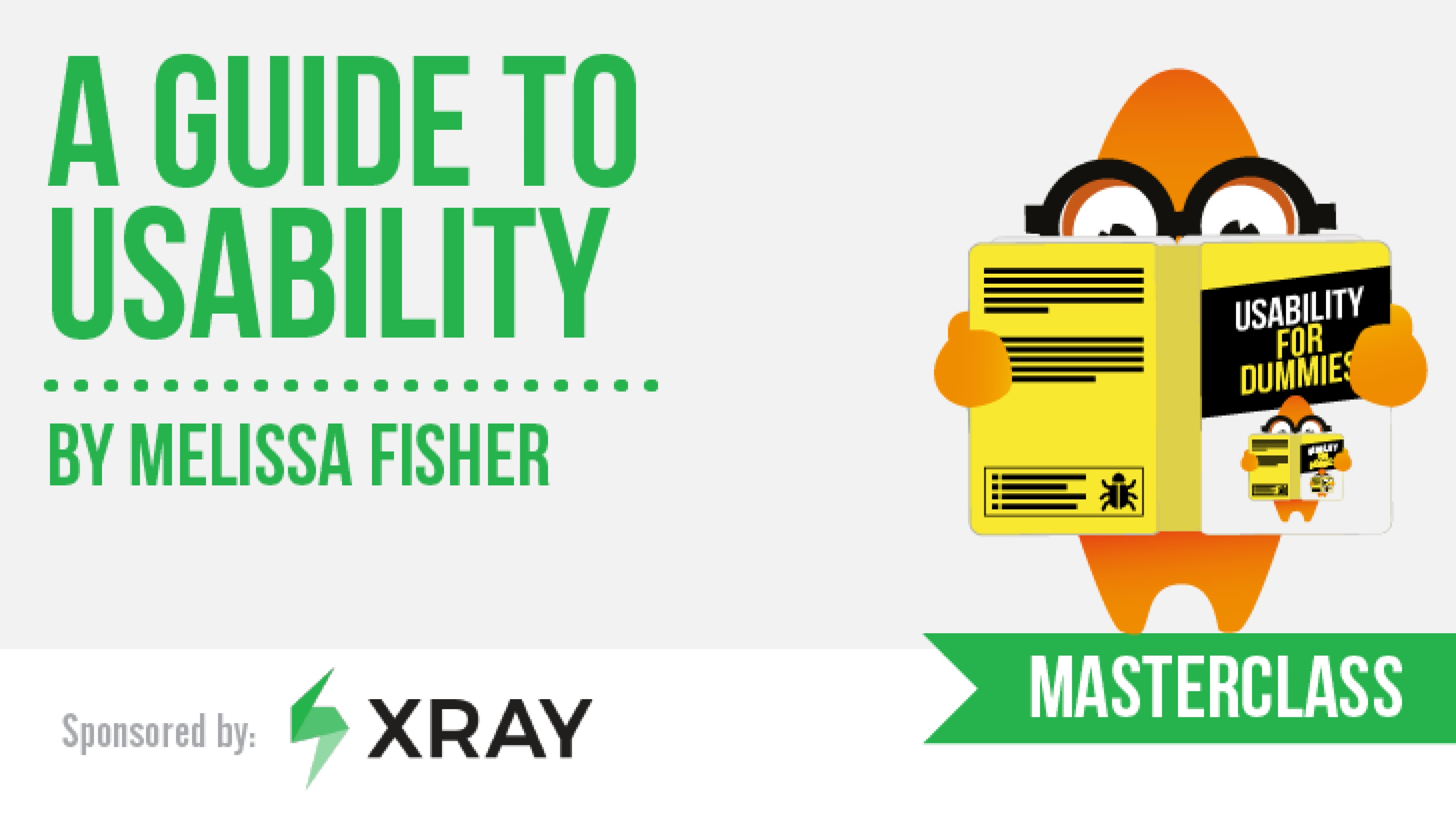 This Masterclass was kindly sponsored by Xray, the leading Quality Assurance and Test Management app for Jira. More than 4.5 million testers, developers and QA managers trust Xray to manage 100+ million test cases each month. It is a mission-critical tool at over 5,000 companies in 65 countries, including 137 of the Global 500. With Xray you can plan, execute and track your testing with full requirements traceability supported by both manual and automated tests, including BDD using Cucumber as well as JUnit, NUnit, Robot and others. Discover the future of testing and start your free trial today at getxray.app.
How easy is your product to use?
This is a common question that many of us may have asked. I'd like to break down the answer to this question by looking at common frustrations a user may have with your product or service. Then to delve in deeper into the following areas on what you could look out for Navigation, Feedback, Performance, Memorability, Learnability, Affordances and Error Messages. To sum up, I'll share the things you could do with your team to bake usability from the start.
Key Takeaways
When your user's needs are met, they are more likely to buy your product.
There are lots of things your team can do to make your product easier to use.
Testers need to remember and share their initial reaction when testing a product.