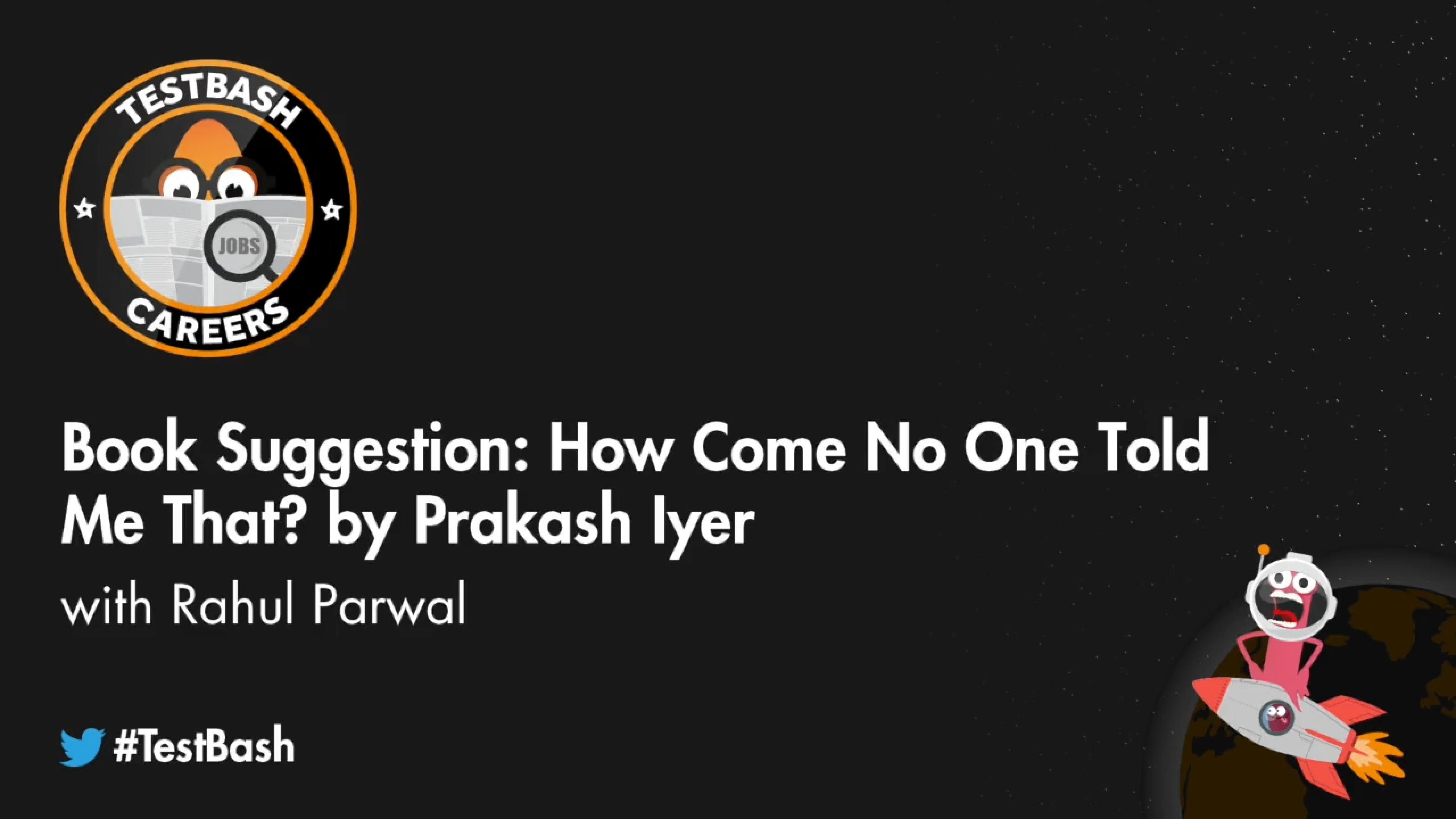 A great many self-improvement books exist that claim that they can change your life. Yet stories and real-life observations are what make us better human beings and can help us advance in our careers and enrich our lives.
This book by Prakash Iyer has nudged me to unlearn, relearn, and reflect. I now understand the importance of taking action to boost my career.
I will cover some insights from this book during this talk.