Discussion: Growing Your Community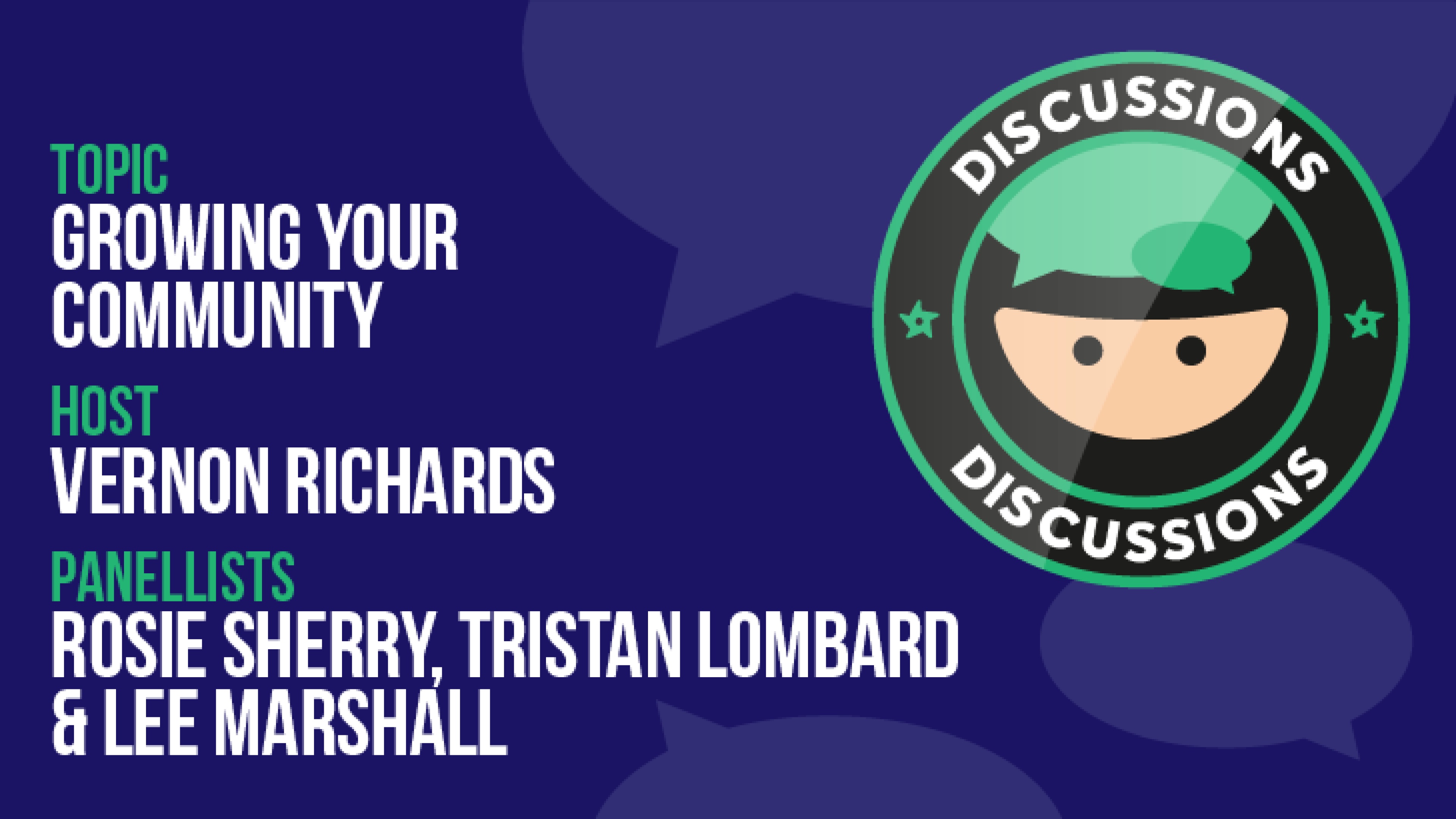 Description:
In this session, we were joined by three guests who have a great deal of knowledge and experience in growing communities, Rosie Sherry, Tristan Lombard and Lee Marshall.
Hosted by Gwen Diagram, the panel discussed lots of questions about growing a community. From understanding the challenges community builders face, to the frameworks you can use to help build a community. You can also understand the difference between building a community and building a team. Watch the recording!