Explore the unknown with exploratory testing - Sérgio Freire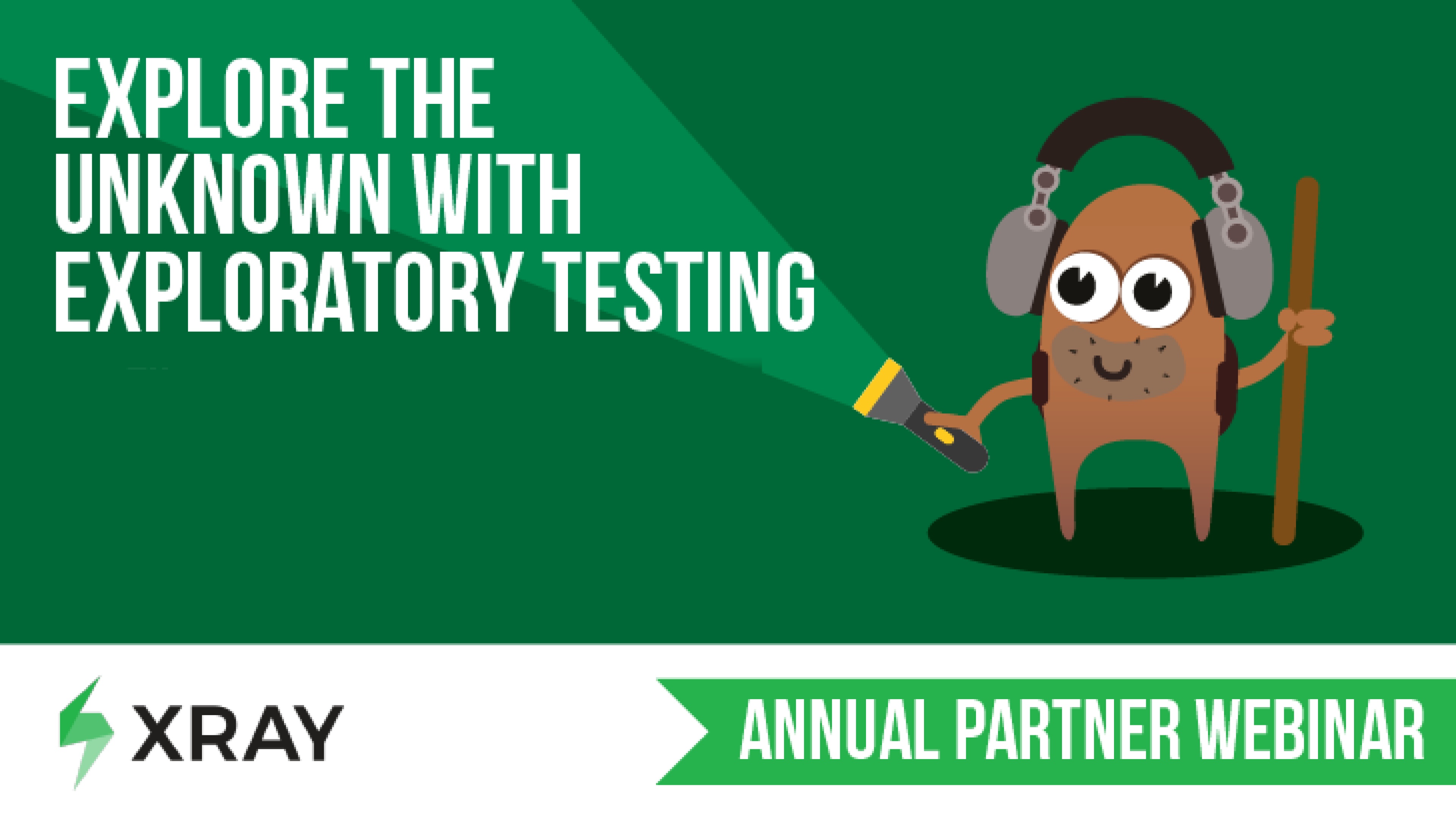 Several different approaches have become hot topics in the Software Testing community. Hopefully, Exploratory Testing has not gone unnoticed!
Exploratory Testing is an approach where a tester freely explores the system with intent, in a creative and critical manner, learning continuously throughout the process and using that insight to perform and leverage additional testing.
Key Takeaways:
What is Exploratory Testing and its benefits
How to optimize your testing strategy with Exploratory Testing
How to share findings with the whole team and track coverage in Jira
How to stay focused testing and automate tasks with Xray Exploratory App
The Xray Exploratory App (XEA) streamlines the process of exploratory testing by giving you the tools to capture evidence and easily share your insights. XEA eases the process of documentation so you can cover more untested code, discover new testing scenarios, and find hard to catch bugs. Features:
Create a test session or "test charter" to track your time
Record videos, make screenshots, take notes and do annotations
Test web, desktop or even mobile-based applications
Use as a standalone desktop app or integrate with Xray and Jira
Export testing sessions to PDF or directly to your Test Runs in Xray