Mind Maps as Agile Test Plans and More! - Kiruthika Ganesan

Kiruthika Ganesan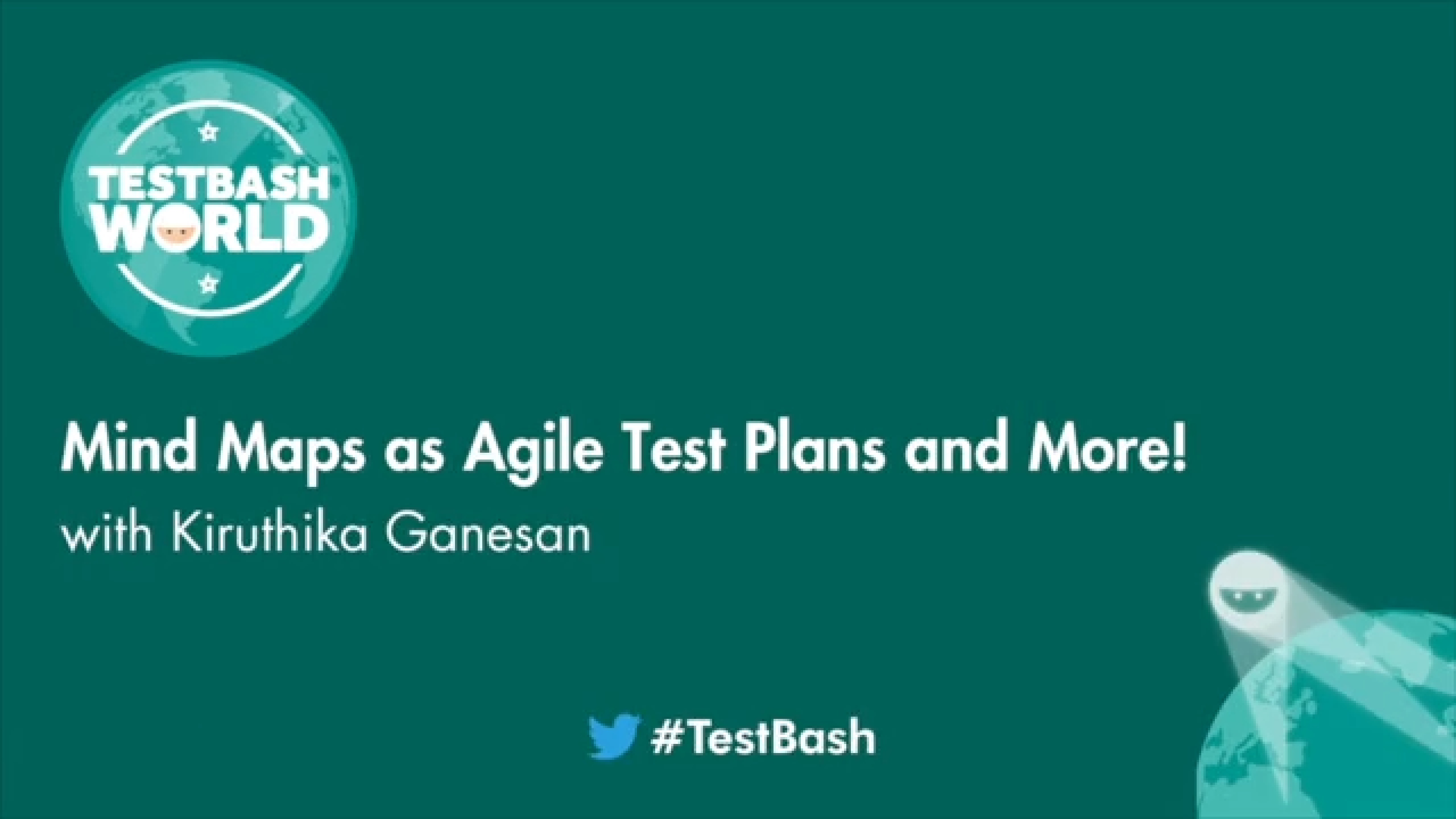 Are you interested in creating Test plans for your epics, features, user stories? Are you looking for ideas to link them all together, make some sense to get a big picture and also have the capability to drill down to find details when needed? If yes, then this talk might be useful to you.
In this Agile world where change is quite constant, test planning and how we test need to keep up with the pace. The age of detailed documentation is also gone.
We need something that is concise and precise, to help us understand the main customer journeys and offer collaboration ideas between various stakeholders. Test planning through mind maps is a way to cater for all these and much more!