Storytelling In Software Testing - Christian Vogt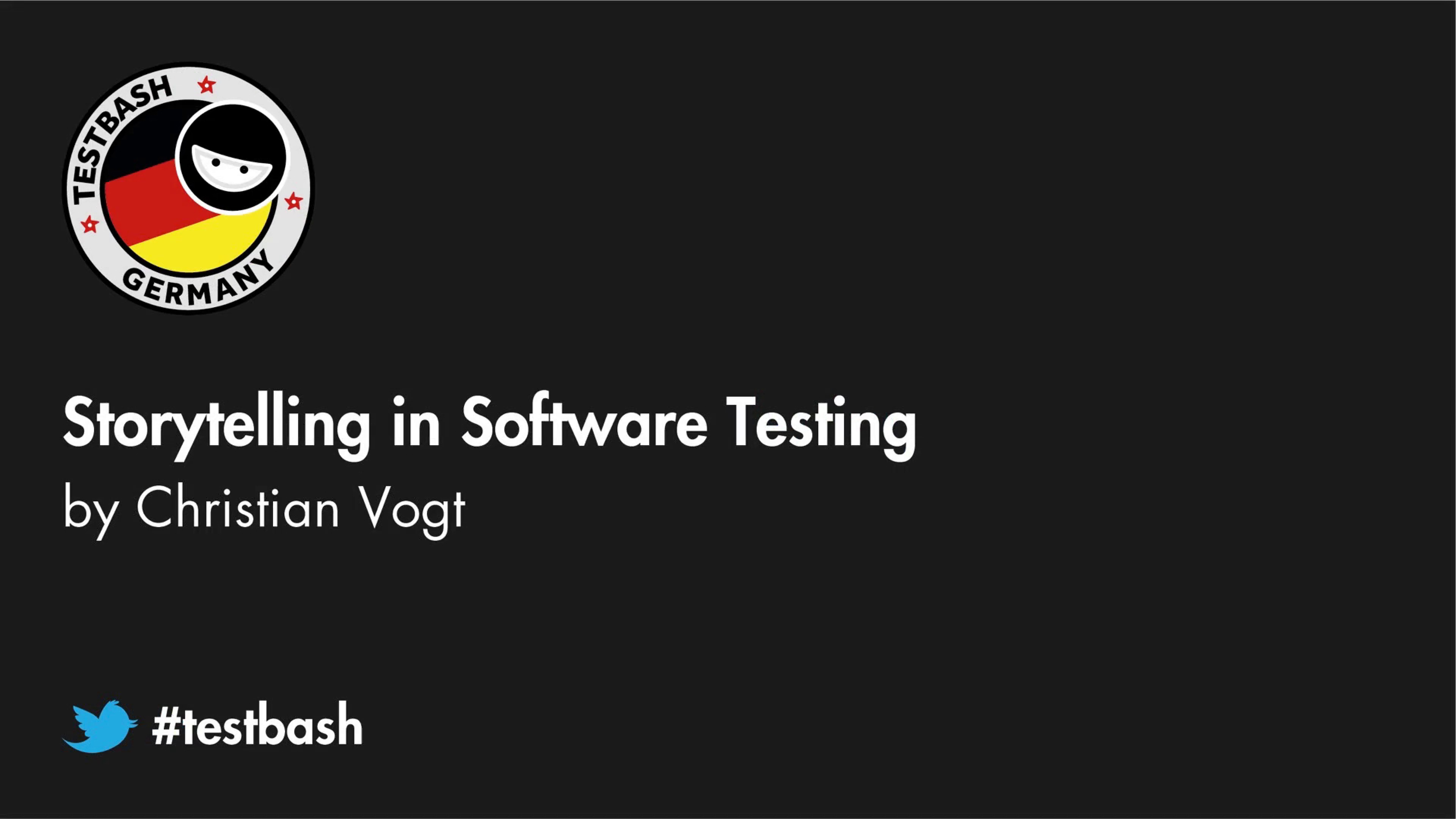 Description:
Human beings are natural storytellers. As a survival strategy, evolution enabled us to learn and grow from stories (Don't hunt in the swamp, Niknak never came back from there!). The world is full of stories and they affect our behaviour significantly all day – for good or bad.
As in all areas of life, also in software development decisions are often made based on intuition rather than careful evaluation, even though this evaluation is done beforehand. In addition, wrong interpretation of statements due to missing communication is usual. Storytelling can be used as a tool to communicate findings in software testing and improve decision making.
In this talk, I present how stories affect the human brain, what Campbell's hero's journey means for the day-to-day job of a software tester, and how storytelling can improve testing, reporting, application- and user-understanding.
Takeaways:
An understanding of the fundamental concept of storytelling (hook, hold and reward) and how he or she can use it as a software tester.
How to build empathy for the user?
How good is the software and how good can I test it?