Test Automation as a Service Team - Jurian Jilderda & Jarsto van Santen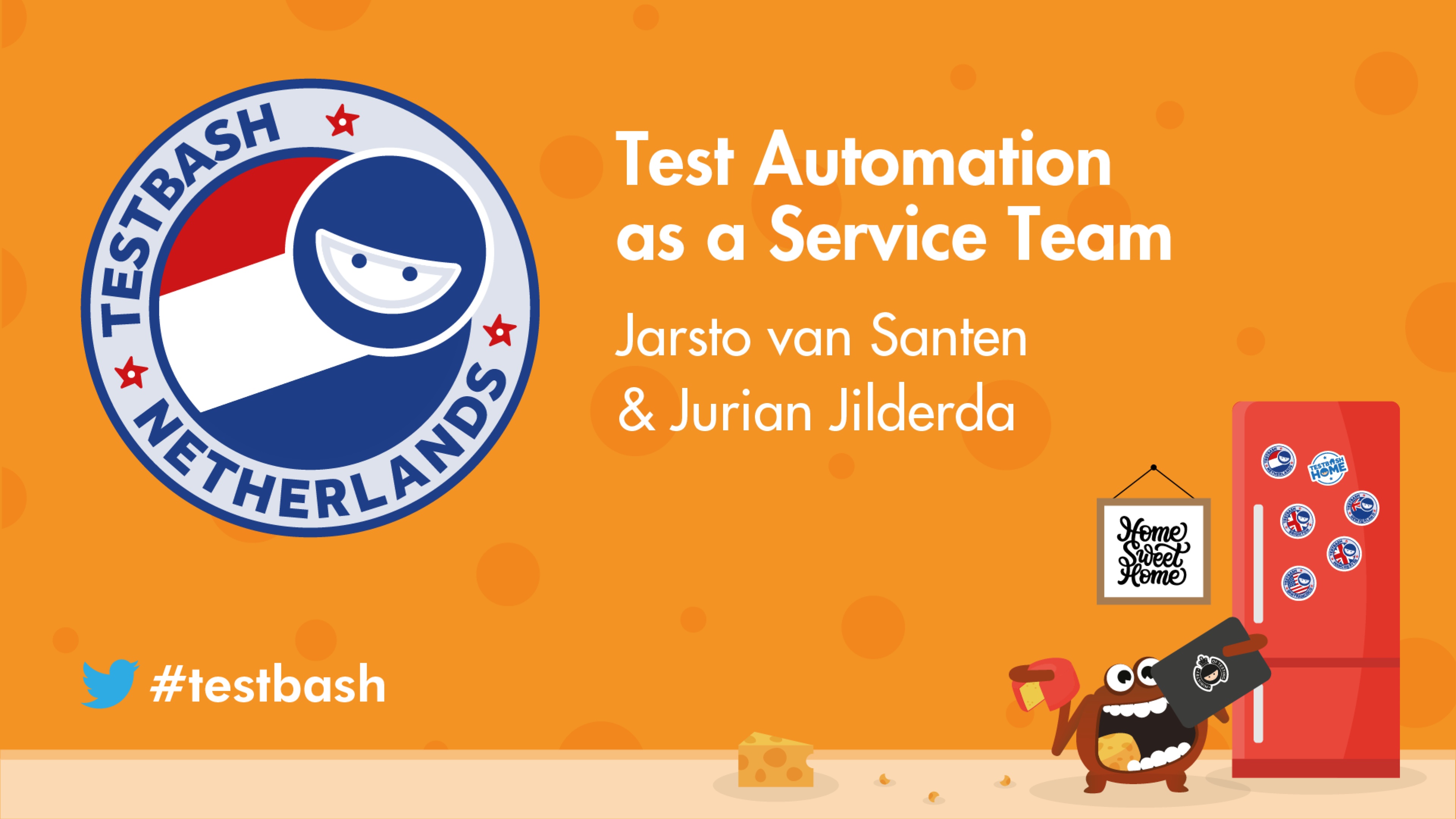 Description:
In January of 2017, the "Service Team Testautomation" was founded at DUO (part of the Netherlands Ministry of Education). The aim: getting our roughly 40 DevOps teams to properly use automated tests. In the initial mission statement, the main focus was on finding technical solutions. The mainline of thinking was: if you build the right stack, the automated tests will come.
As some of you may have guessed: it's never that easy.
Let's look at a few of the problems we ran into:
Is 'built by testers' actually the right approach?
Does 'the right stack' even exist?
How do we get people to use the stack we've built, the right way?
Can we balance 'can we automate this' and 'should we automate this'?
In the end, we've overcome all these issues and managed to turn this experiment into a success, with a major impact on the way testing is done in our DevOps teams.
We'll discuss the answers we found and the lessons we've learned along the way. Whether you're looking to support others in using automation or looking to automate some tests yourself, hopefully, this talk will save you the trouble of making some of the mistakes we did.