Identifying Opportunities For Automation

Mark Winteringham

Richard Bradshaw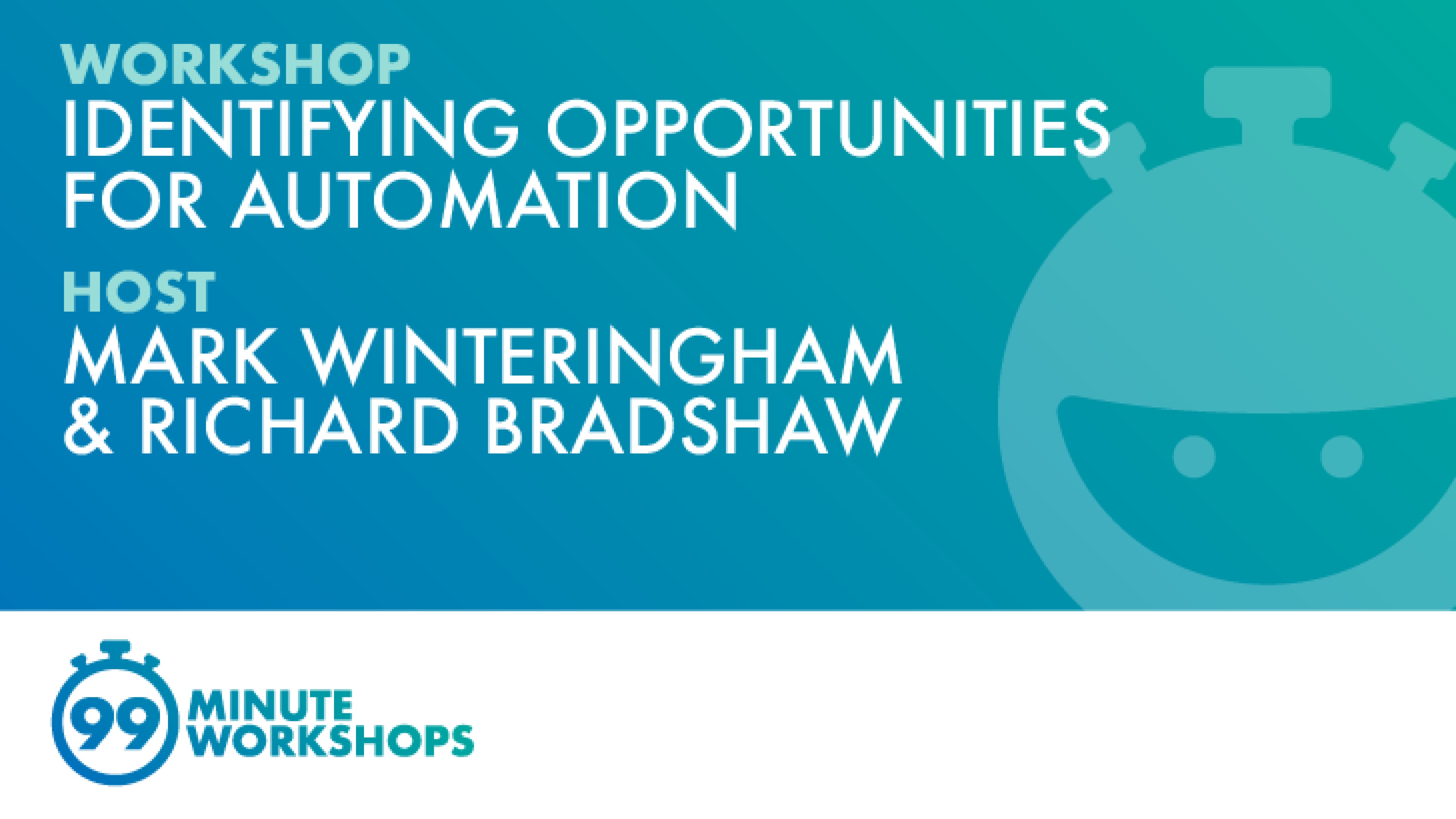 Description:
Our goal is always to create valuable automation which means we need the discipline and skill to analyse our context and determine what options we have when it comes to automation. Rather than just automating for automation's sake.
In this workshop, we'll dig deeper into the idea of 'automation' to help us expand our view of what opportunities exist for us, regardless of our prior experiences with automation. We'll then use that understanding with our knowledge of a working context to discover potential opportunities we can exploit, before prioritising what we can do now, and what we can do later.