Rapidly Learning About Systems

Mark Winteringham

Richard Bradshaw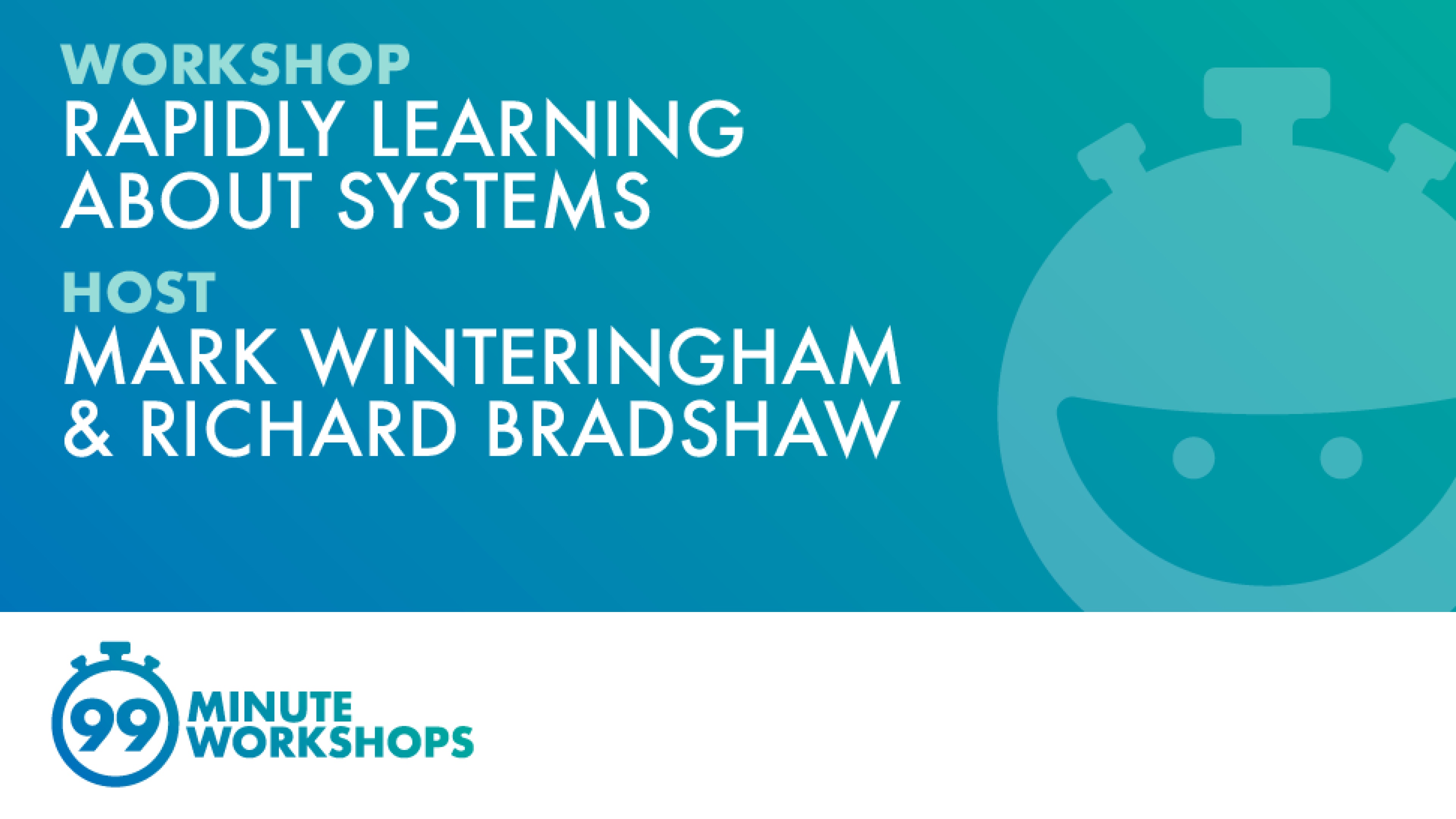 Description:
How can you automate a product if you don't know how it works? What tools are you going to use if you don't know what the technology stack is? How are you going to choose whether you want to focus on API or UI automation first if you don't know where the higher risks are? If we are to find solutions to these questions we need to have a solid understanding of what technology our systems use, how it's architected, what dependencies exist within, and so much more.
In this workshop, we'll explore the many different aspects of a system we can investigate as well as the wide range of sources of information we can take advantage of. All to help us establish an understanding of our system that can be used to launch our automation efforts from. By the end of the workshop, you'll be able to quickly learn lots of details about how an application works that will help you determine what automation to take advantage of.