An Introduction To Note Taking

Karo Stoltzenburg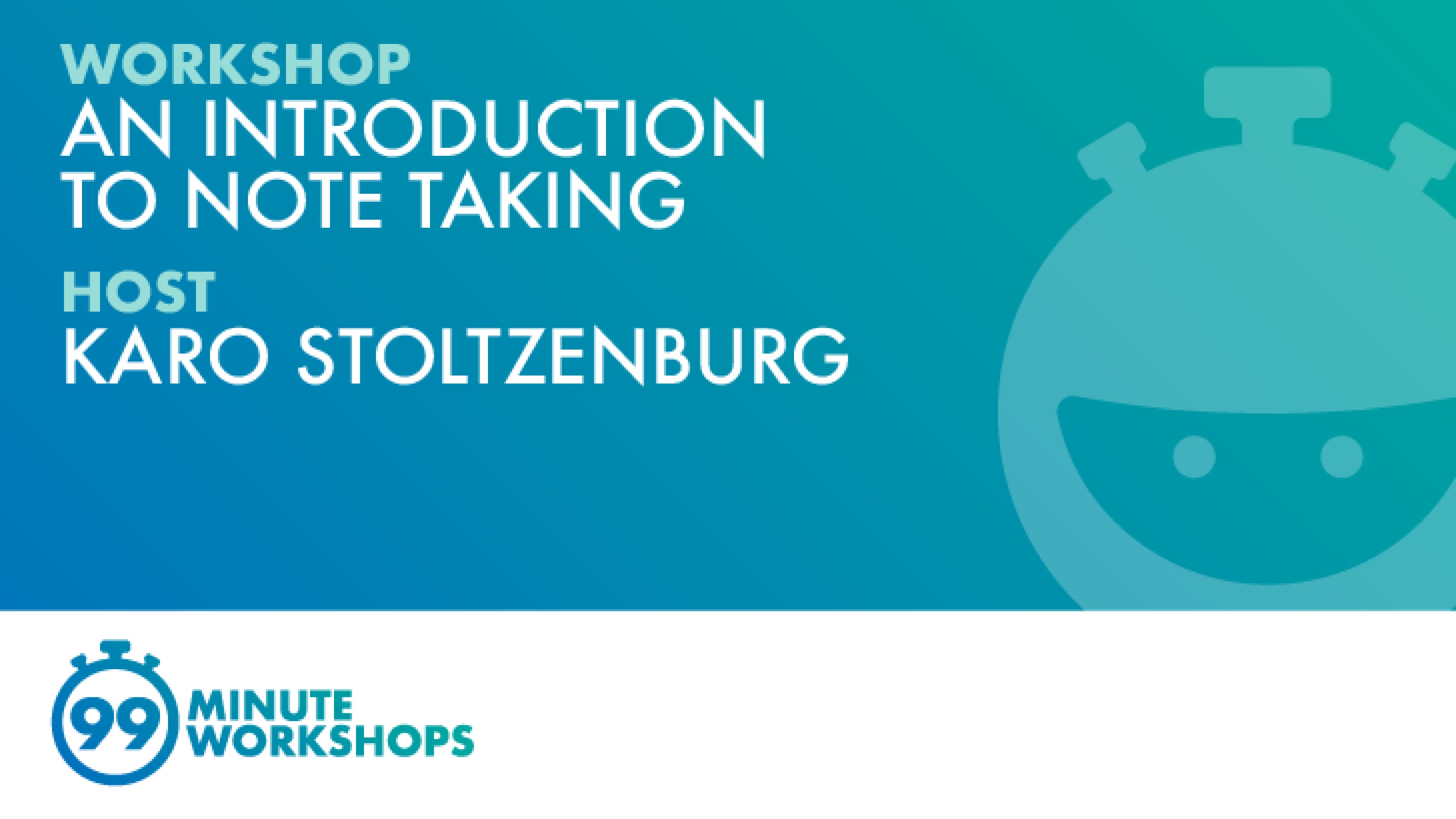 Description:
Last week you ran an amazing testing session, discovered lots of new information, questions and bugs and felt happy with your testing. This week someone is asking you to report the testing you did, what do you do? You could rely on your memory, but what if you have to report on a testing session that was done months ago?! Whilst this is just a hypothetical situation, it demonstrates the need for strong testing notes that you can rely upon when it comes to sharing your testing with others, regardless of whether it was last week or last year.
In this workshop, we'll explore why good note taking is vital to testing to help us communicate what we've learnt and the quality of our testing to others. We'll learn during the workshop the range of ways in which we can take notes, and experiment to see which ones work best for us.