An Introduction To Quality

Dan Ashby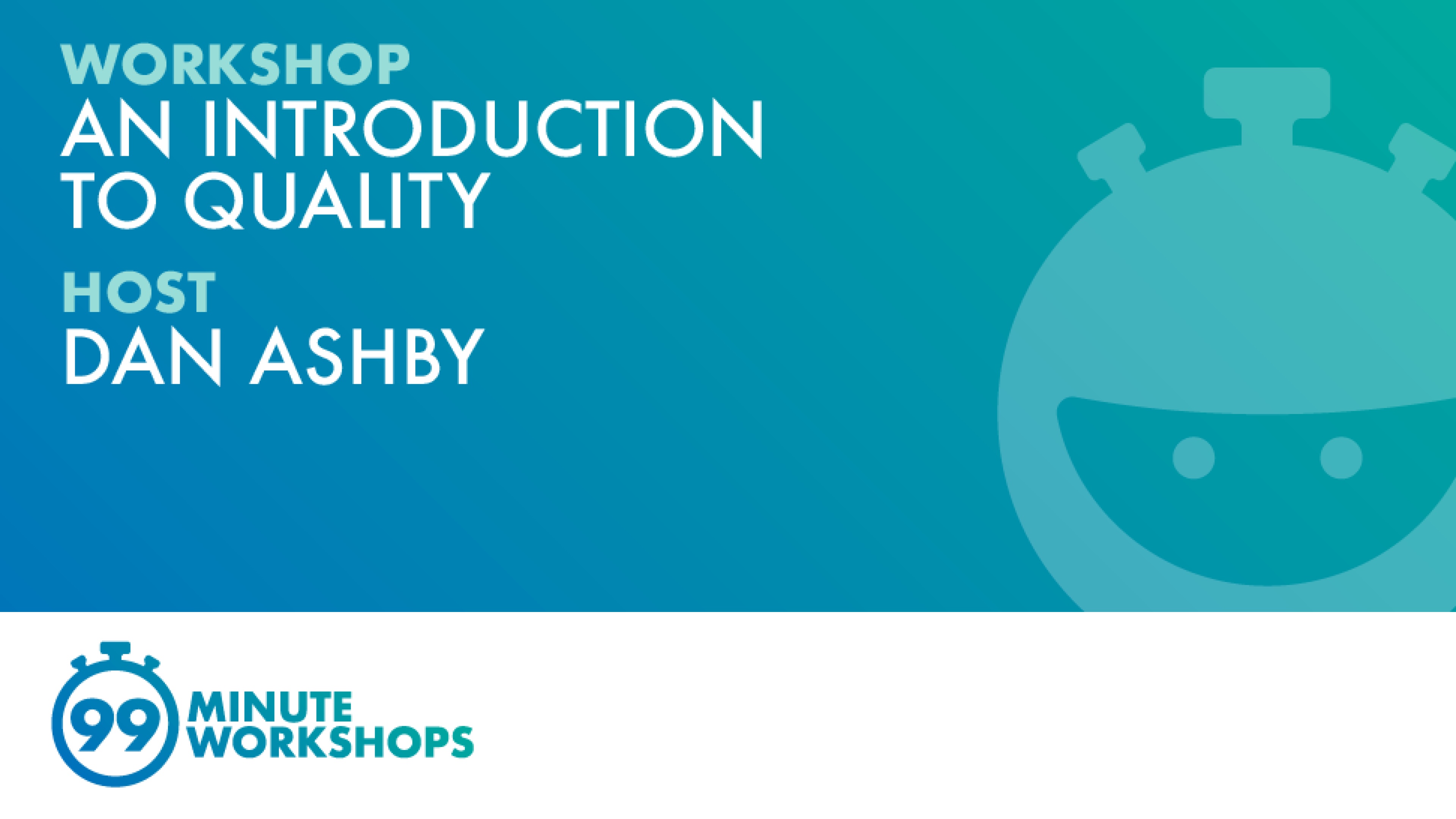 Description:
No matter what you're building, how you're building and who is involved. We all want to build quality software and products that are valuable to both users and our businesses. So how do we, as testers, help support teams consistently deliver high-quality work? What even is quality? What causes quality to 'drop'? Understanding what quality means to us and others in essential for anyone testing. Let's learn how to define Quality and measure it for our users.
In this workshop, we'll take the time to appreciate how defining quality is a tricky thing to do and that it's a fluid concept based on who you ask. Once we've established an understanding of what Quality can mean to someone, we'll focus in on how we can capture broad quality 'characteristics' that can help guide our testing but not create a definition of quality so rigid that it will be broken as soon as another user is added to our mix.