An Introduction To Reporting Your Testing

Elizabeth Zagroba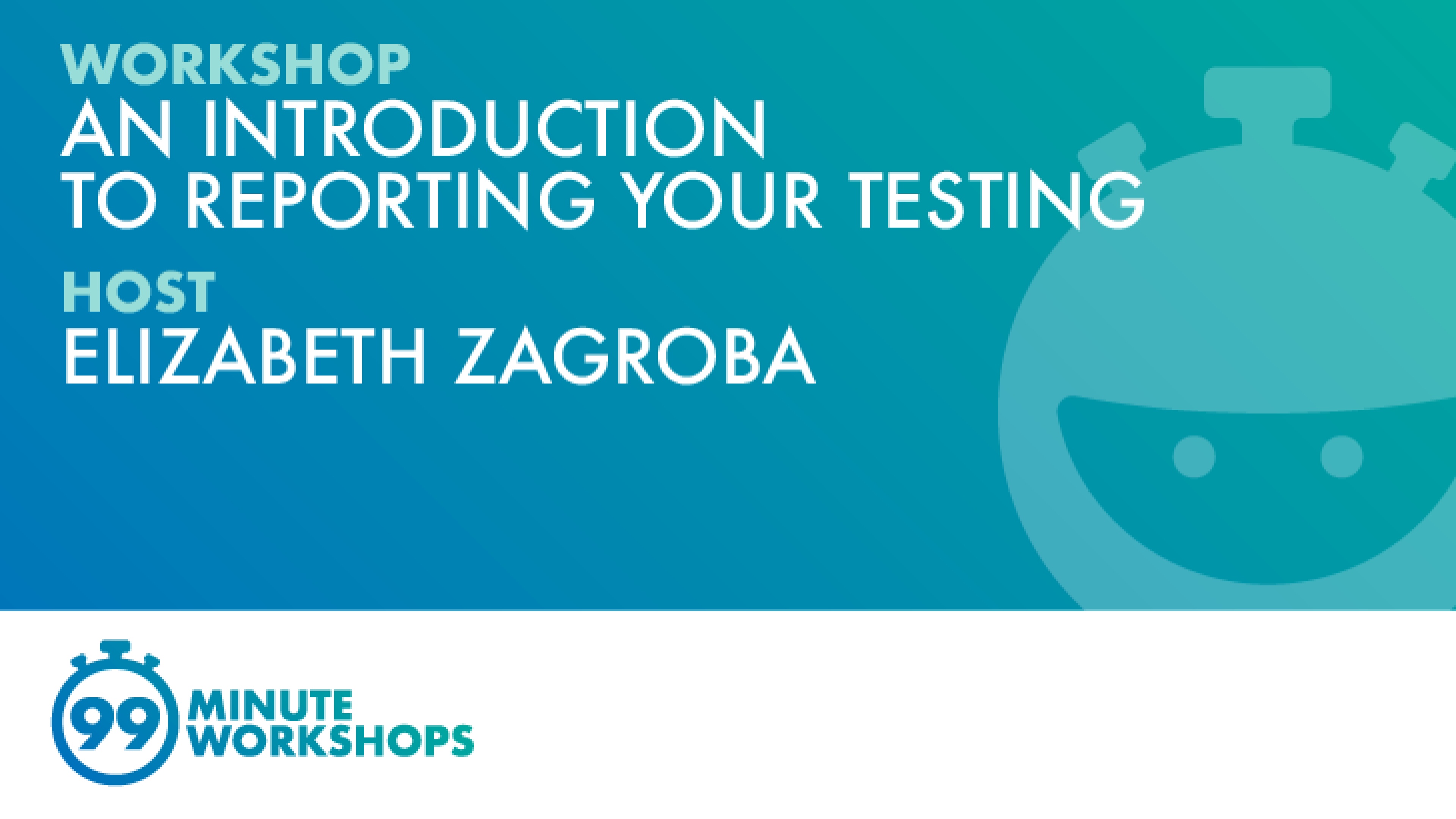 Description:
One of the goals of testing is to share what we've learnt with teams and stakeholders and to do this we can take advantage of a range of qualitative and quantitative approaches in our reporting. Such as publishing metrics from scripts, or sharing our testing stories. The key is to be able to offer the right information that our teams want to know.
In this workshop, we'll look at the range of reporting options available to us, how to negotiate with teams and stakeholders to give them the information they want without hampering our testing and how to put it together into a comprehensive testing report.
Previous Lesson:
Next Up: