An Introduction To Risks

Vernon Richards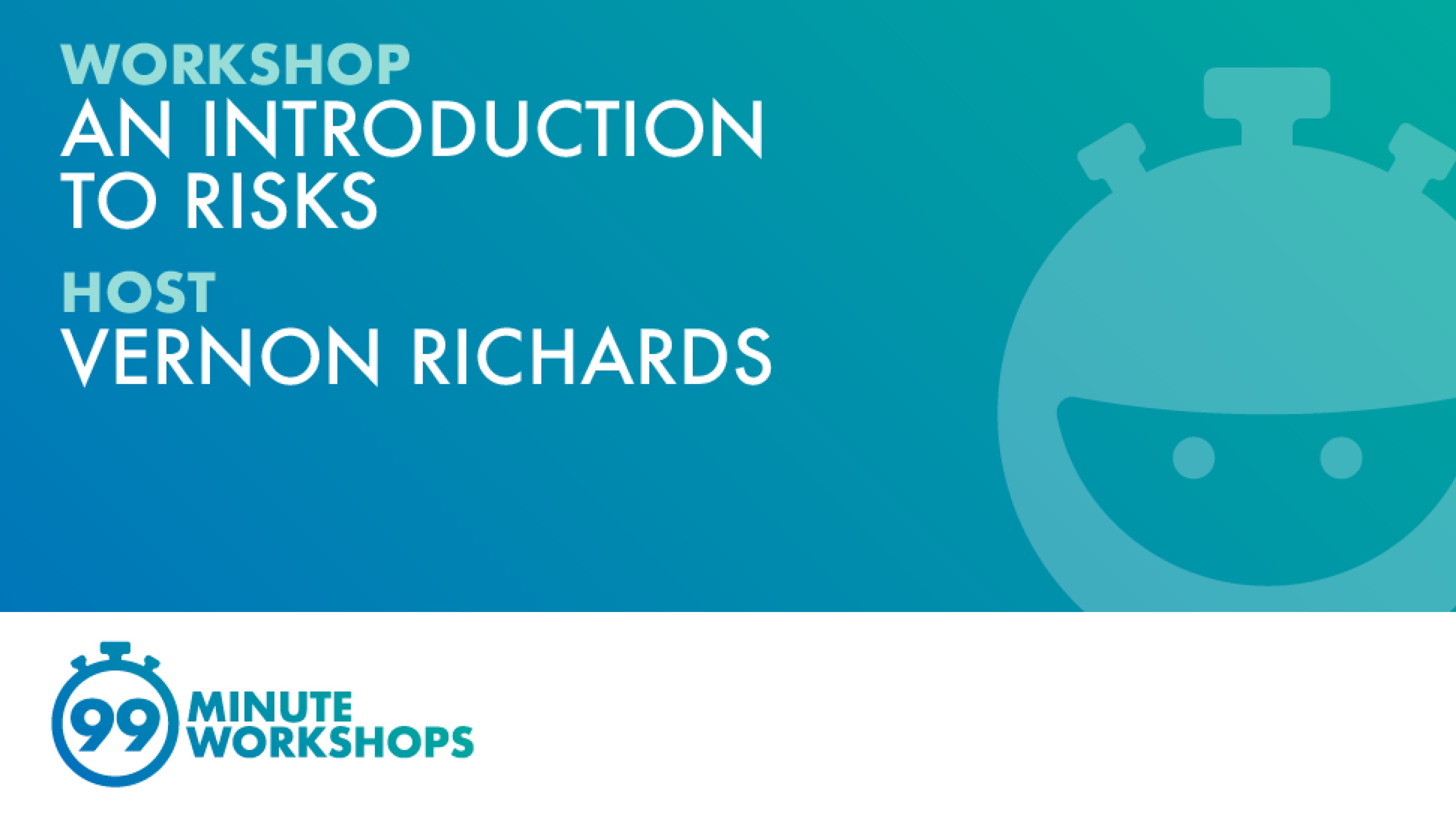 Description:
Testers deal with risk every day, whether it's identifying Risks, mitigating them or testing to uncover new ones. So what are risks exactly and why should we care about them?
In this workshop we learn not just what risks are but how they relate to quality. It's this understanding of how risks and quality are two sides of the same of the same coin that can help us appreciate why risk is so important to us in guiding our testing and how we help our teams.