Learning How To Test A Product

Vernon Richards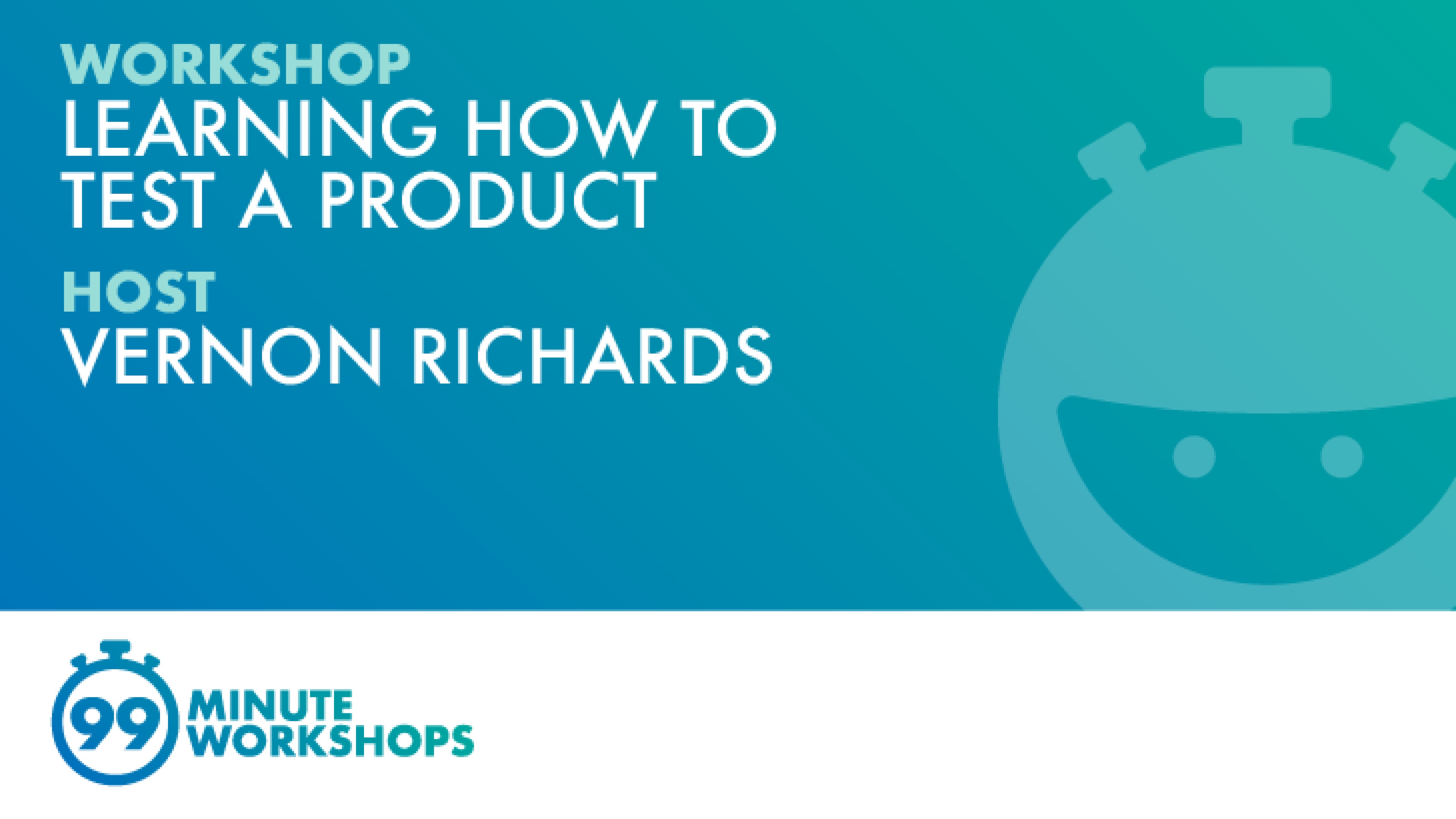 Description:
When starting out in testing it can feel daunting, testing software for the first time. As a professional tester, you are taking the step from being a user of software to a tester of software. Which means being more deliberate and focused in how we explore and test systems. The best way to become comfortable is through practices, which is why in this workshop we'll look at taking our first steps into testing a product.
During this workshop, you will have the opportunity to test a product in a safe environment and reflect on how to improve your testing and generate new test ideas.