Learning How To Test Requirements

Vernon Richards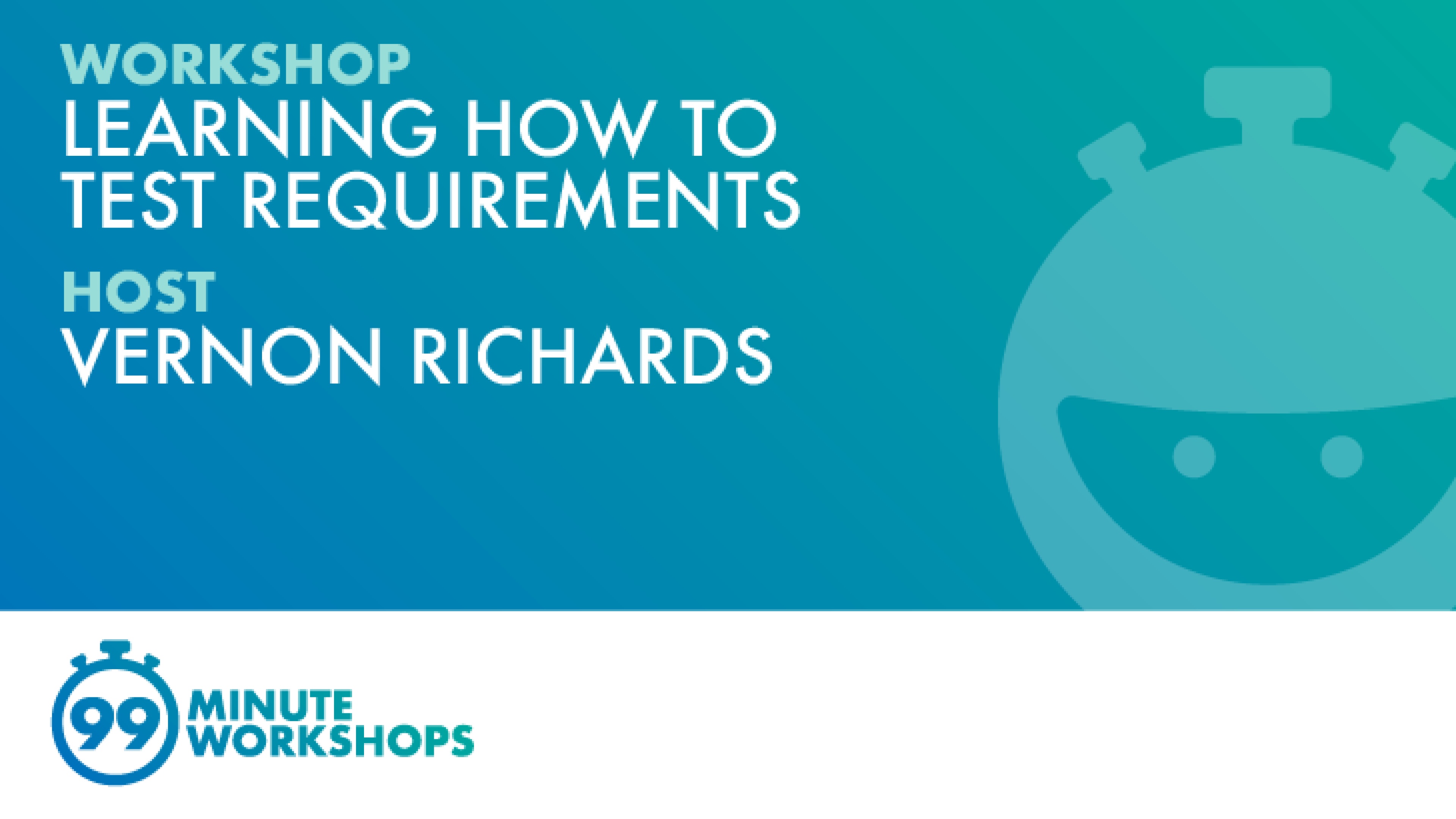 Description:
Ask someone what a tester does and likely the answer will involve something to do with a tester interacting software. However, a tester can provide just as much value to a team before a single line of code is written by helping teams explore requirements and ideas. Enabling teams to dispel assumptions, resolve misconceptions and create a shared understanding of what we're building across team members.
In this workshop, we'll explore how we can take our testing skills to test requirements and ideas by learning new questioning techniques and how to analyse ideas to spot opportunities to ask questions.