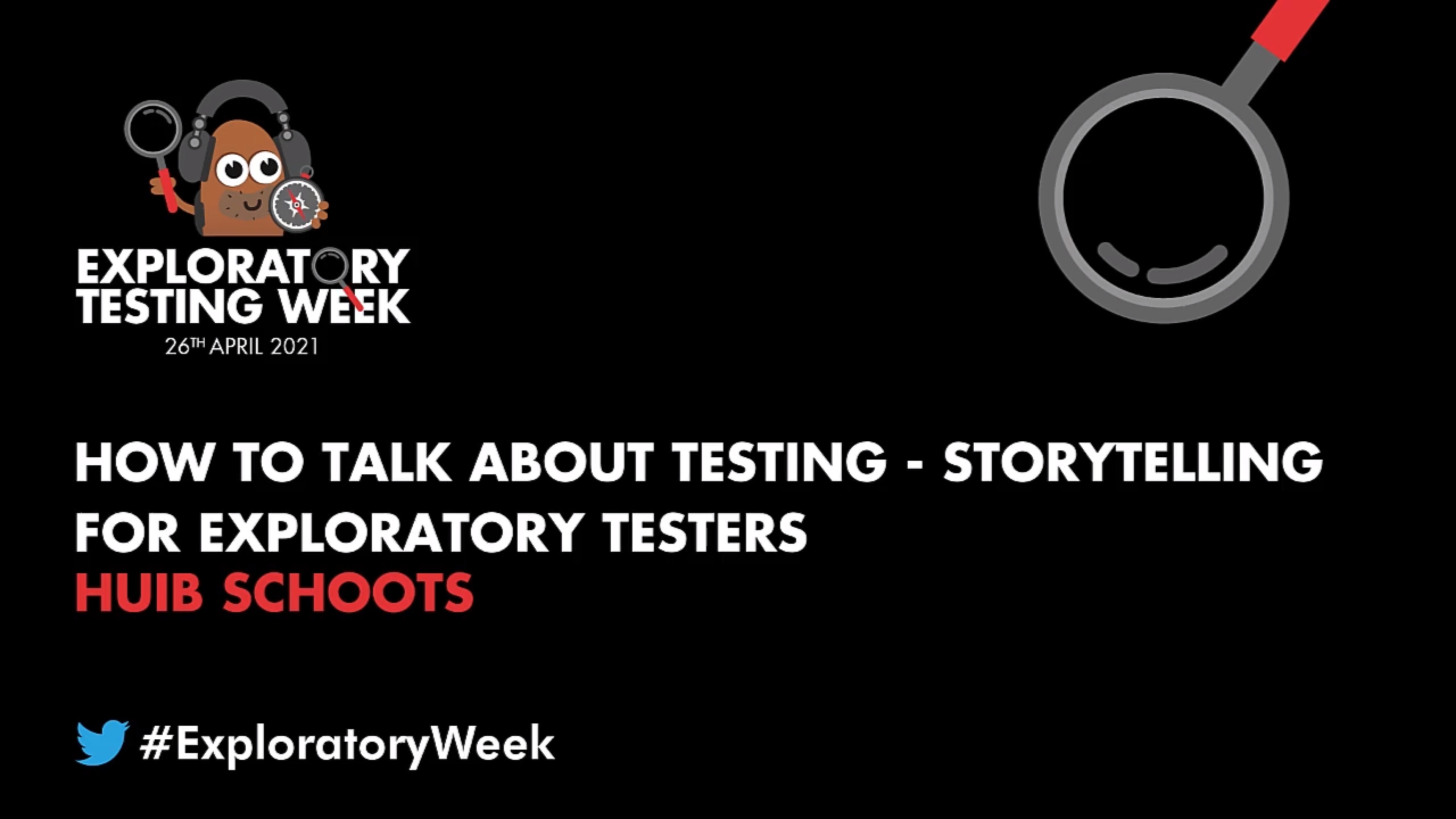 Do you know how to talk about your testing effectively? Can you tell solid stories to inform your stakeholders without boring them? Do you know how to explain coverage without pointing to a set of test cases in Jira or TFS?
Test reporting is far more than writing a document summing up your test results in pass and fail ratios at the end of a sprint. Excellent testers report about their testing every day, verbally supported by artefacts like mind maps or dashboards. They report to their team, to the PO, to their managers and maybe more importantly: to themselves!
Summing up dry facts about tests executed and the results don't really help you nor your stakeholders. We have to tell stories about our testing. We are not always aware, but we always tell each other stories. Stories are powerful and effective to communicate your vision, test strategy, status and results.
Test reporting is an important skill that helps testers gain insight into status and risks remaining. Doing this well will earn you credibility fast. In this workshop, you will learn how to talk about your testing using the 3 part testing story: A story about the status of the product, a story about how you tested it and a story about the value of the testing.