A Guide to Patent Development from a Tester's Perspective with Angie Jones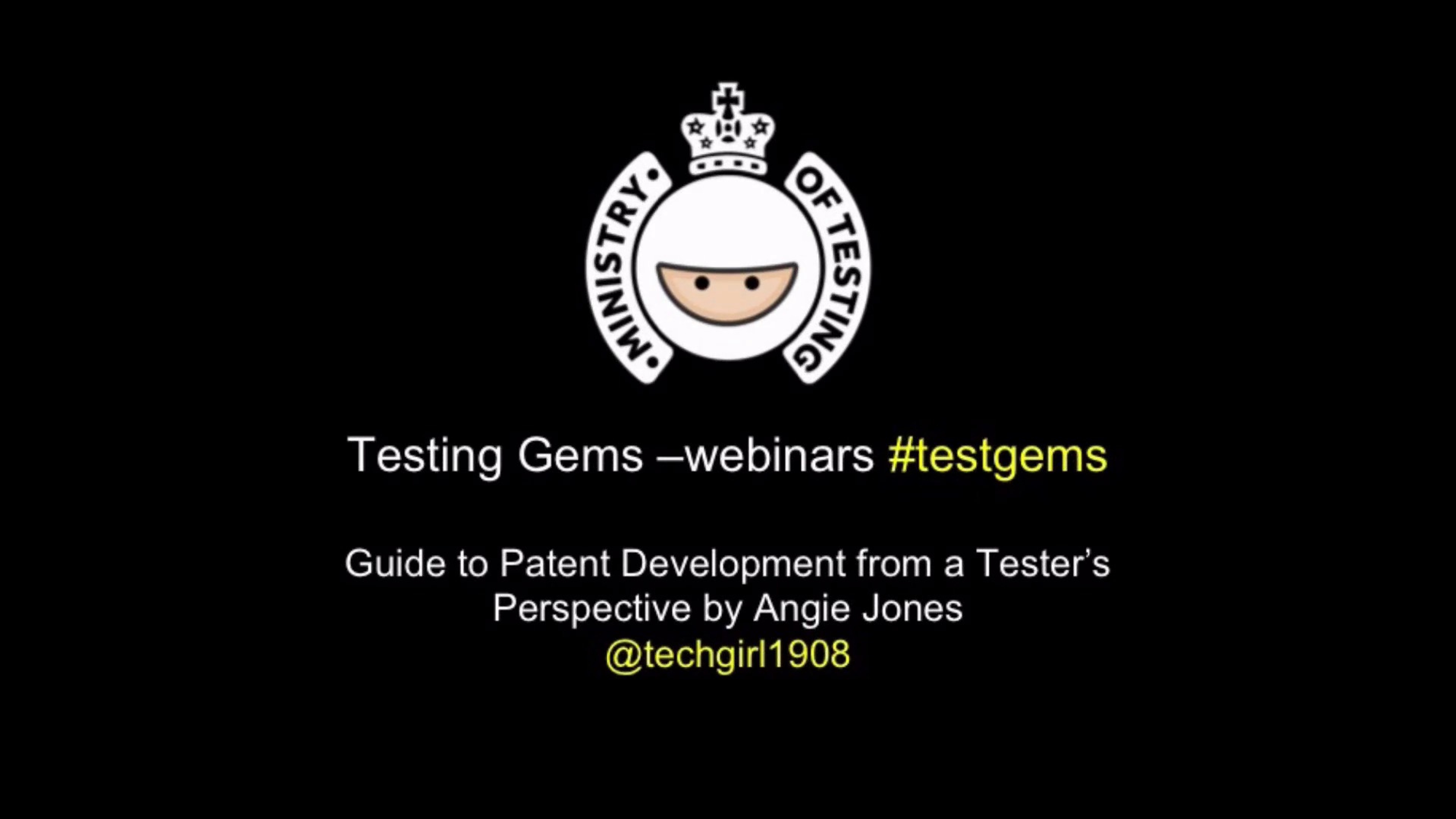 Description:
Technology is constantly evolving with new ideas being developed every day. Don't just limit yourself to being a user of new technology; become an inventor of it! In this workshop, you'll learn what makes an idea patentable, how to come up with innovative ideas as a tester, and the process for pursuing protection for your ideas via software patents.
About Angie
Angie Jones is a Consulting Automation Engineer and Master Inventor with more than 20 issued patents in the US and China. Her inventions are in the areas of collaboration software, social networking, virtual worlds, smarter planet, and software development processes. Angie has been featured in Ebony magazine as one of the country's 30 young leaders under the age of 30; Women of Color magazine as a "Technology Rising Star"; Triangle Times as a "mover and shaker", and Spectacular magazine as the "Future of Tech in the Triangle".