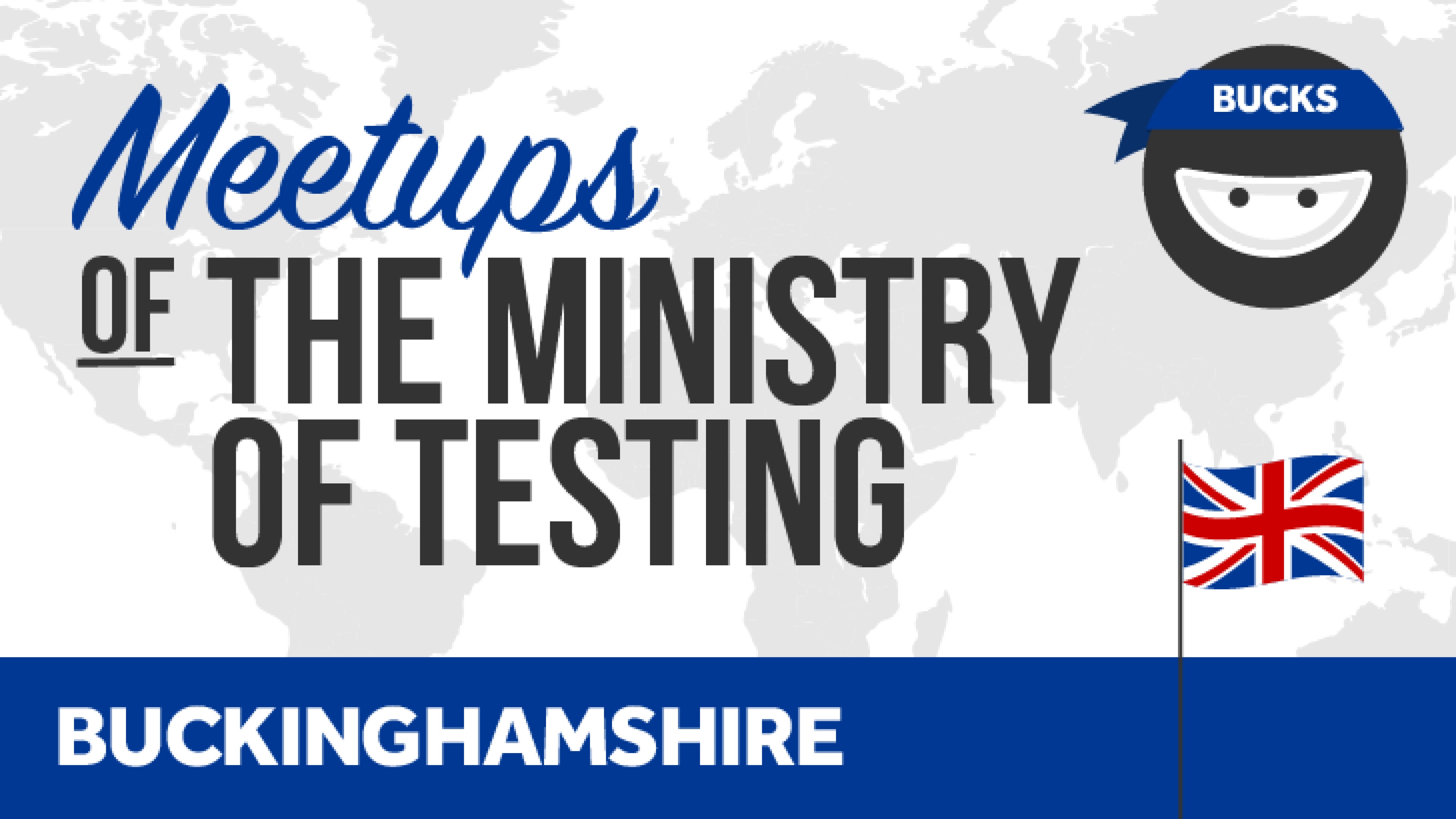 My Journey Shifting my Testing Left from Al Goodall
How do you move your testing left and start testing earlier in the development lifecycle and what's good about it? When I started on my first mobile project I had no idea about shifting left and learnt where and how I could get access to the software earlier and the tooling I used.
What about the rest of the team, how are they contributing to moving testing left? What other tools are available to me to help test a feature as early as possible?
This talk will cover my journey across three projects I have been involved with as I have looked to test as early a possible and look at how the team as a whole plays a part in testing earlier. As well as what tools and practices are available to enable shifting testing left.
Al Goodall is a Lead Software Quality Analyst at WorkForce Software, he's worked on Client Server, SAAS and Mobile projects. He's currently involved in a project for a unified scheduling solution. He can be found on Twitter at @testninja77. In his spare time Al likes to go running, listening to lots of different music, watching movies and reading one of his collected first edition books by Tom Clancy or Craig Thomas.
Growing A Culture of Quality from Simon Prior
Long ago there was a time where testing was purely seen as an activity by a siloed team who executed 1000's of tests towards the end of a project. In the modern world, this is still a very real situation in some companies, but on the whole, testing as a collaborative, continuous activity is much more the norm.
But getting to that stage is not easy. For some reason, there has historically been a stigma attached to testing as a lesser activity that slows down the release of a project. Changing such a mindset is a huge obstacle to get over.
In places where testing is perceived in a negative light, it is possible to move forward, but it will take hard work to change the mindset of the people who don't know better. You need to use the power of persuasion while coaching and building collaborative best practices that tech teams can buy into.
In this talk, I will walk through ways to get Testing at the table for discussions and build a culture of Quality, where the business accepts the value that testing brings and helps fight our corner when needed.
Simon is heading up the Core QA team at EasyJet. In his career, he has worked in various roles across IT before finally finding his passion in Testing. He's worked in various domains from CyberSecurity, Gaming/Gambling and now the Airline industry.
He has a keen interest in finding ways to improve the testing process and ensuring products are released with the highest possible quality. He also loves coaching/mentoring his team to be the best they can, enabling them to use all possible tools and skills to get their job done to the best of their ability
What You'll Learn
Learn more about shifting left as well as company culture.