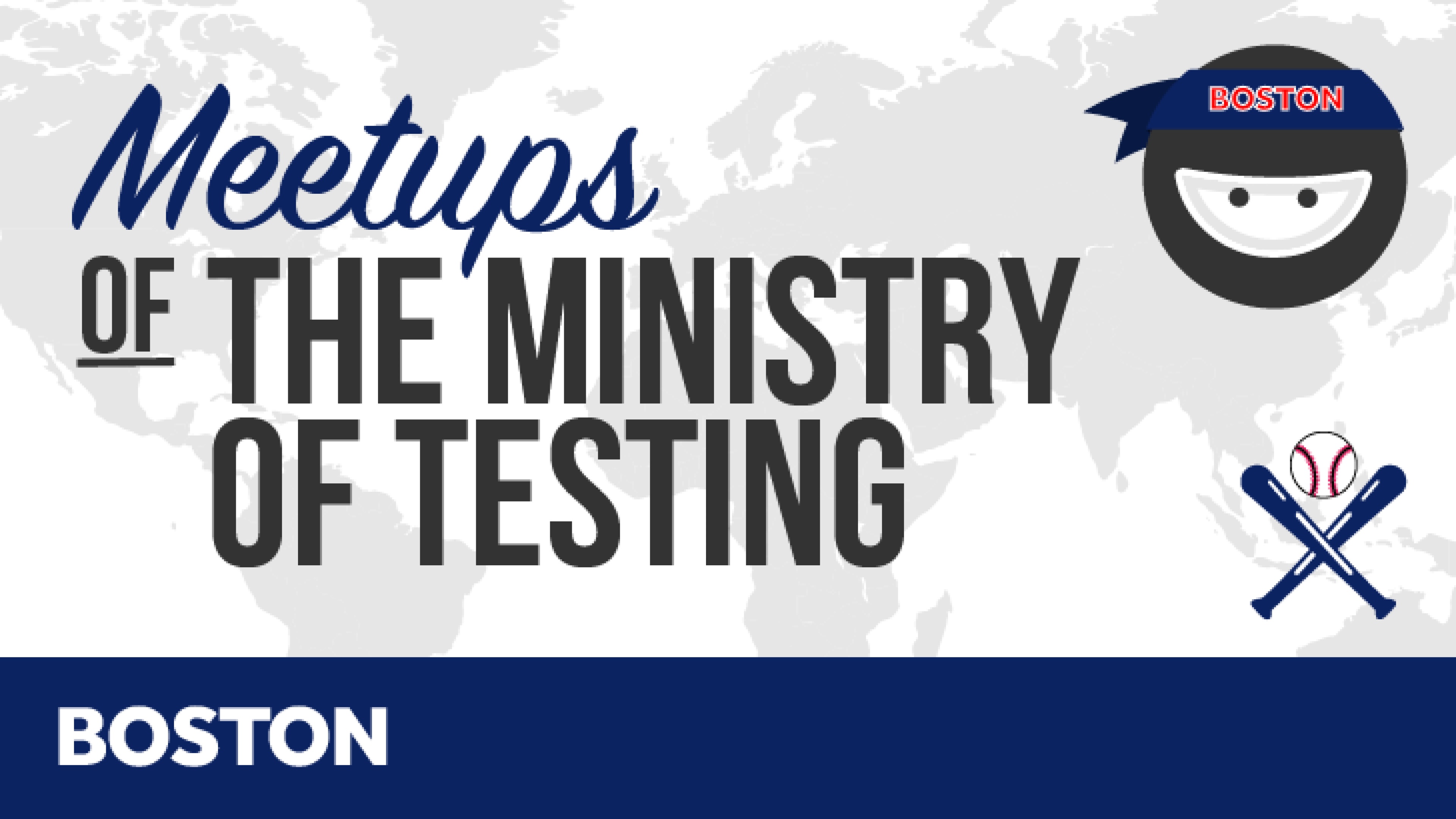 Bugs! We all love finding them. Figuring how to reproduce them. Documenting them. Seeing them get fixed. But every now and then, we come across a doozy of a bug, a real stumper, something that really trips you up.
Testers from the Ministry of Testing Boston meetup share their stories.
What You'll Learn
Testers share their software testing bug stories, you might recognise a few.