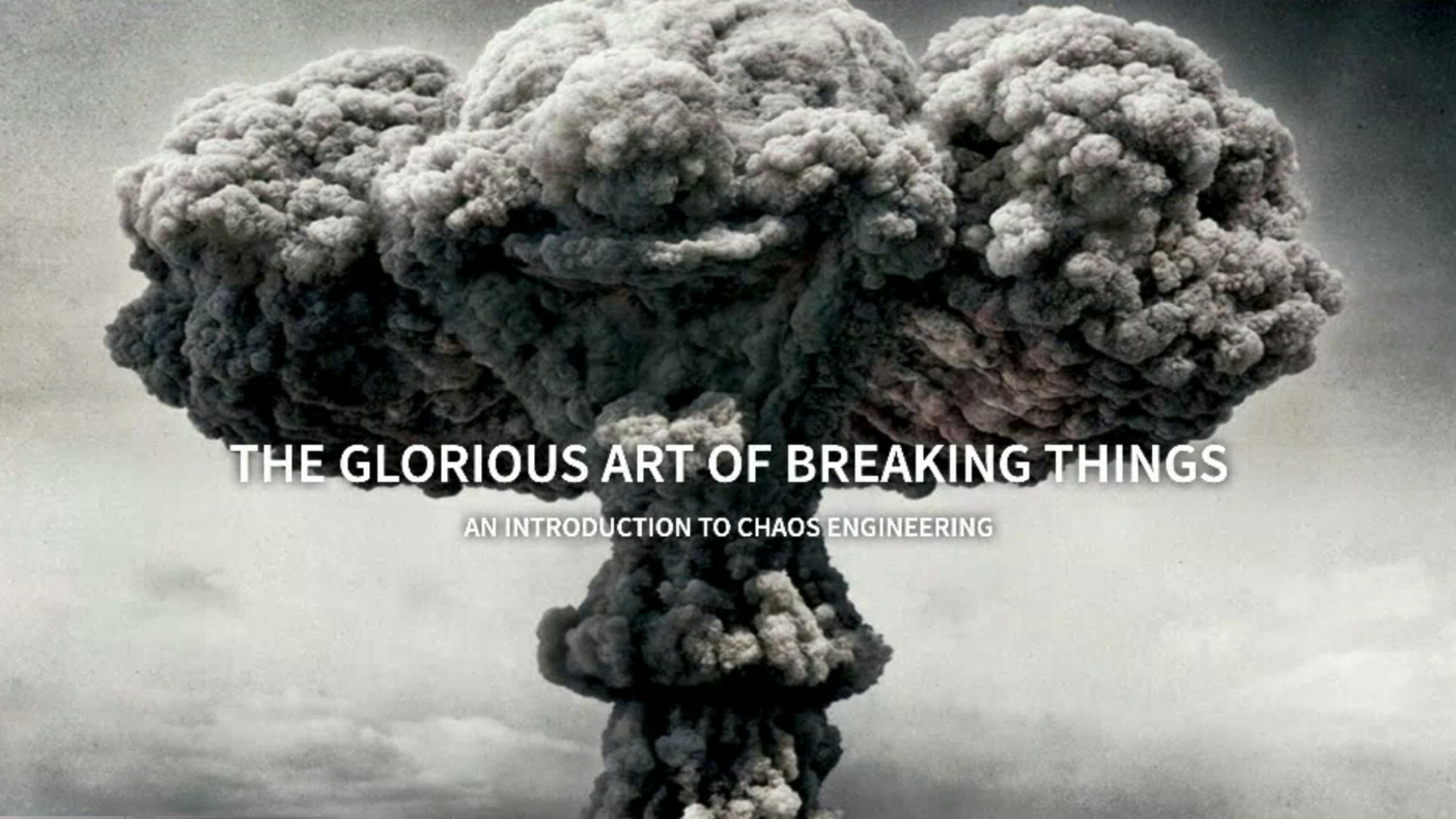 Today's systems are more often than not distributed, consisting of several moving parts. Modern architectural patterns make it harder than ever to get a full understanding of a system's health and resilience.
How do we get assurance that our systems perform and scale if they all run, and scale, independently, maybe even on different hardware or in different geographical locations?
We use chaos.
Bio
Simon is a full-stack developer and developer advocate with the mission of helping people test better and write better tests.
During the last couple of years, he's put a lot of time into DevOps practices, cloud development, automation and creating highly efficient, self-organising teams.