Measuring quality in production - Abby Bangser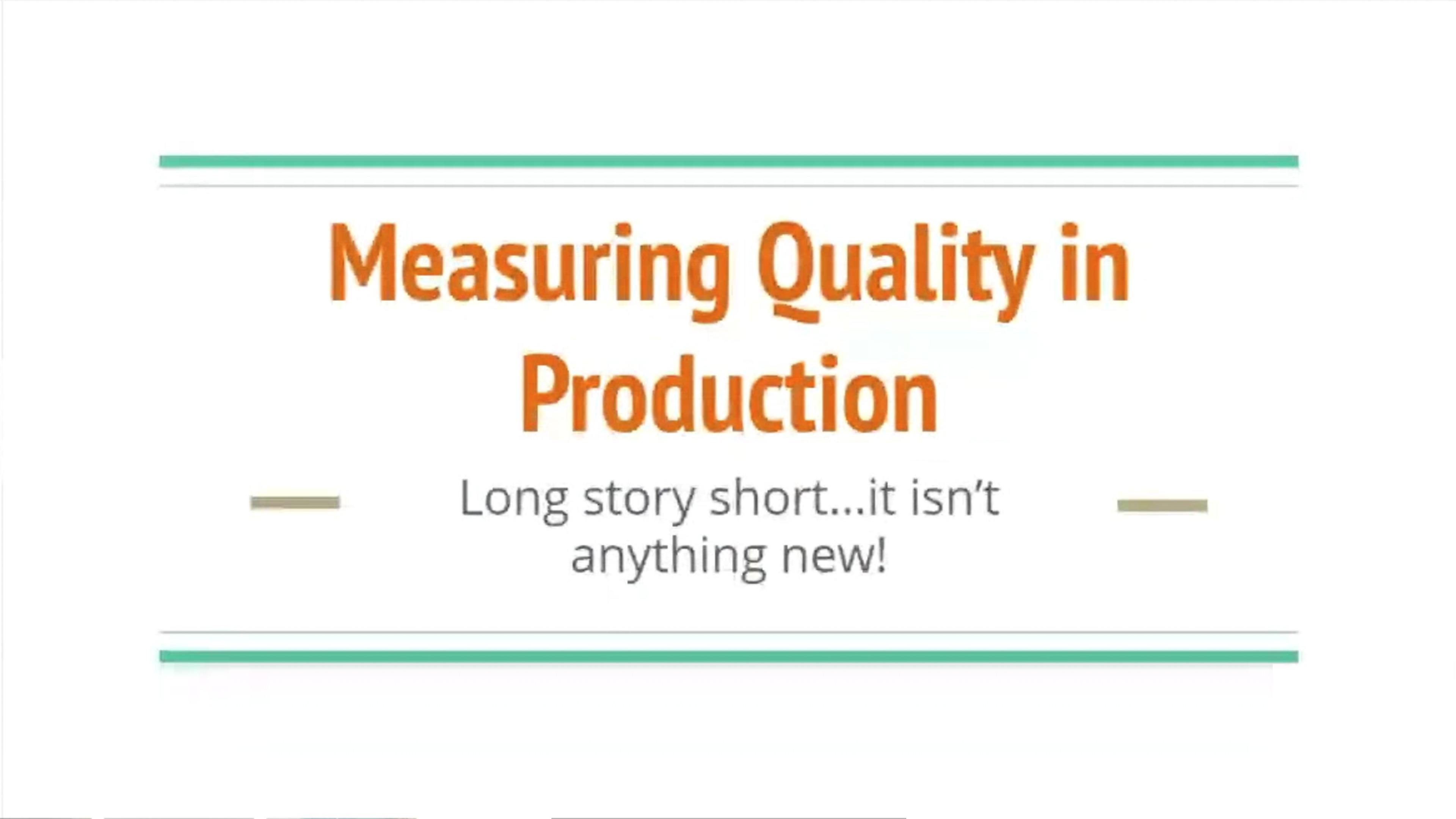 Description:
As software delivery professionals we make trade-offs all the time when striving for quality delivery at speed. But how do we evaluate if these decisions should be revisited? When is it time to beef up those end to end tests vs when do we need to talk about revisiting the long cycle time padded with extra testing time? In my experience this is heavily influenced by recency bias and too often exclusively INCREASES the testing/time to deliver without an equal amount of care given to the possibility of speeding up for the benefit of quality. Operations professionals have been using a "service level" vocabulary to identify, measure, and make decisions around the impact of our quality on end users. This talk will quickly review how we can spread our testing across the delivery lifecycle and then explain how we can use the service level vocabulary to influence these decisions around when and how much to test.
Speaker Bio:
Abby Bangser is a software tester with a keen interest in working on products where fellow engineers are the users. Abby brings the techniques of analysing and testing customer facing products to tools like delivery pipelines and logging so as to generate clearer feedback and greater value. Abby has a strong background in QA across software projects and platform engineering teams which she is now using in her new role as a Site Reliability Engineer (SRE).
Outside of work Abby is active in the community by co-leading Speak Easy which mentors new and diverse speakers, co-hosting the London free meetup Software Testing Clinic which brings together mentors and new joiners to the software testing industry, and hosting the London branch of #CoffeeOps meetup. You can get in touch easiest on Twitter at @a_bangser