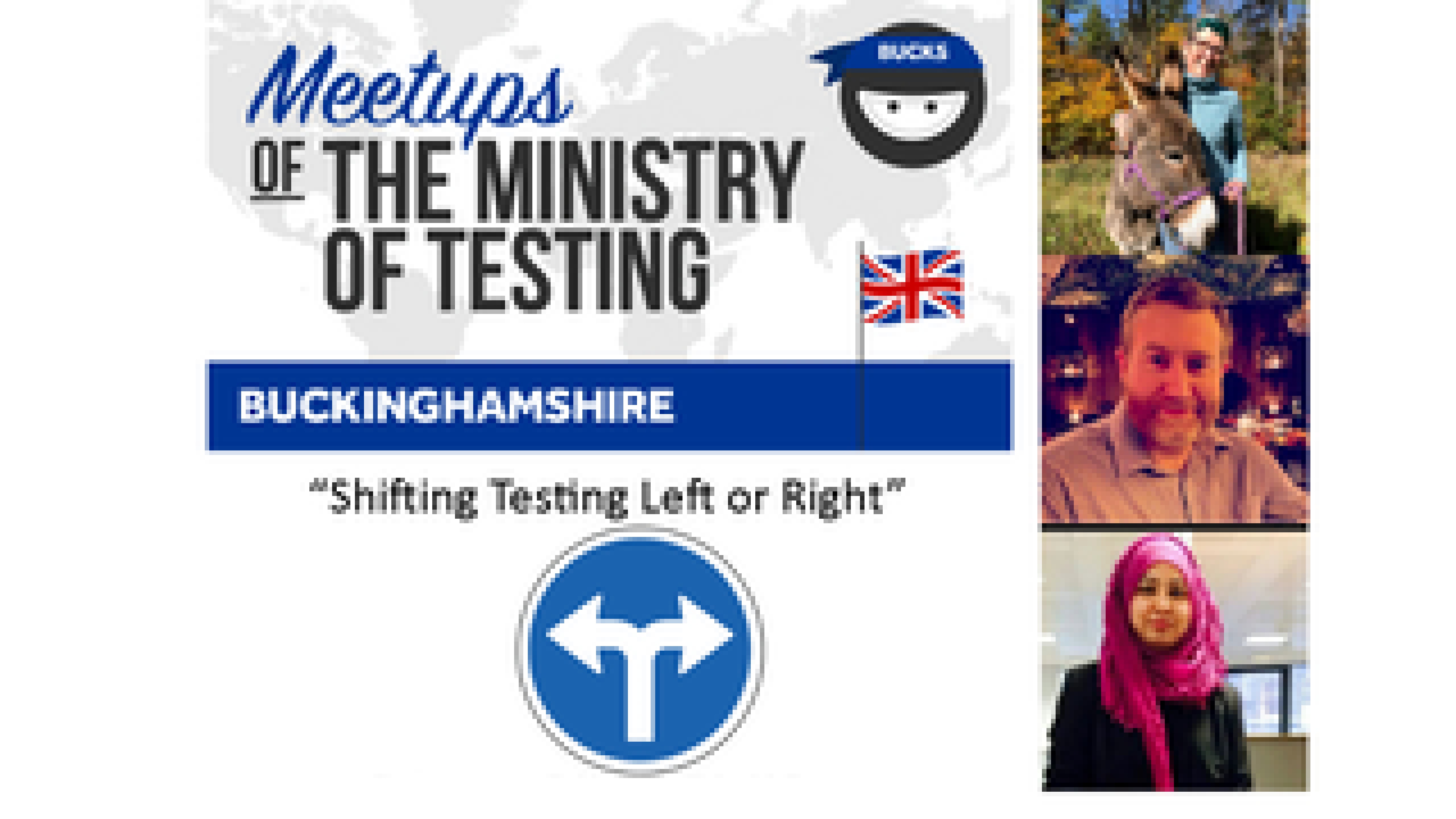 Shifting Testing, Left or Right - Over the last few years, testing has evolved from an activity done by a dedicated team at the end of a project, to something performed all through the software lifecycle. There are a lot of different ideas around what shifting testing left (earlier in the cycle) and shifting testing right (later in the cycle, maybe production) actually means, so we have brought some awesome panelists together to give us their insights and ideas around shifting testing.
Panelists : Lisa Crispin, Russell Craxford and Parveen Khan
What You'll Learn
A panel discussion focusing on the shift left, shift right testing conversation. Get the perspectives of our panelists.