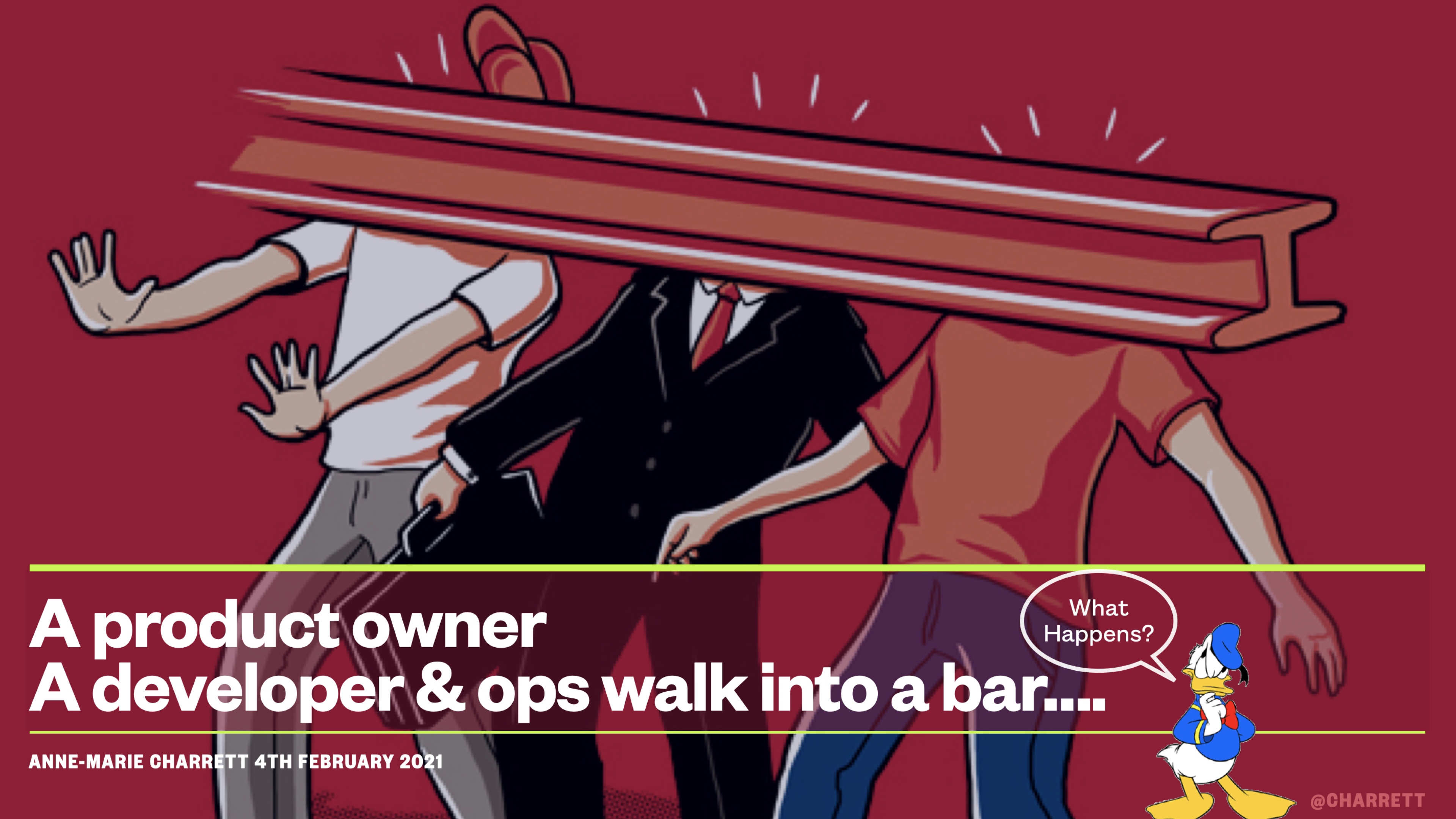 As a quality coach, one of the common questions is "where do I start" and "what do I do"? These are almost impossible questions to answer, as when it comes to quality, context rules!
This hasn't stopped Anne Marie from having a go. Anne-Marie shared a loose framework on how to answer these questions. It's not a checklist though, more like elements to consider and some possible heuristics to direct the work.
This framework is not yet complete. She's not even sure, she's asking the right questions yet! And, it sure won't provide you with all the answers you want. But there's enough there to share and get some feedback on to kick these ideas down the path a little.
If you dig strategy work, and you enjoy coming up with new ways of tacking quality issues, this is for you!


Anne-Marie excels at creating spaces where quality thrives. As co-founder of Testing Times and its principal quality engineer, Anne-Marie is the lead advocate on quality engineering and how to navigate change and keep quality in the minds of all. Standing her in good stead is her years of experience as Head of Engineering at Tyro Payment, Quality Engineering Consultant and Test Automation Engineer. Anne-Marie's technical background as an Electronics Engineer has enabled her to speak to both technical and product expertise. Anne-Marie is an international keynoter having spoken at multiple international conferences. You can read more about her ideas on her blog https://mavericktester.com and/or catch some of her thoughts on Twitter at @charrett.
What You'll Learn
Digging strategy work, and coming up with new ways of tacking quality issues