Self Care When Everything's Terrible - Gem Hill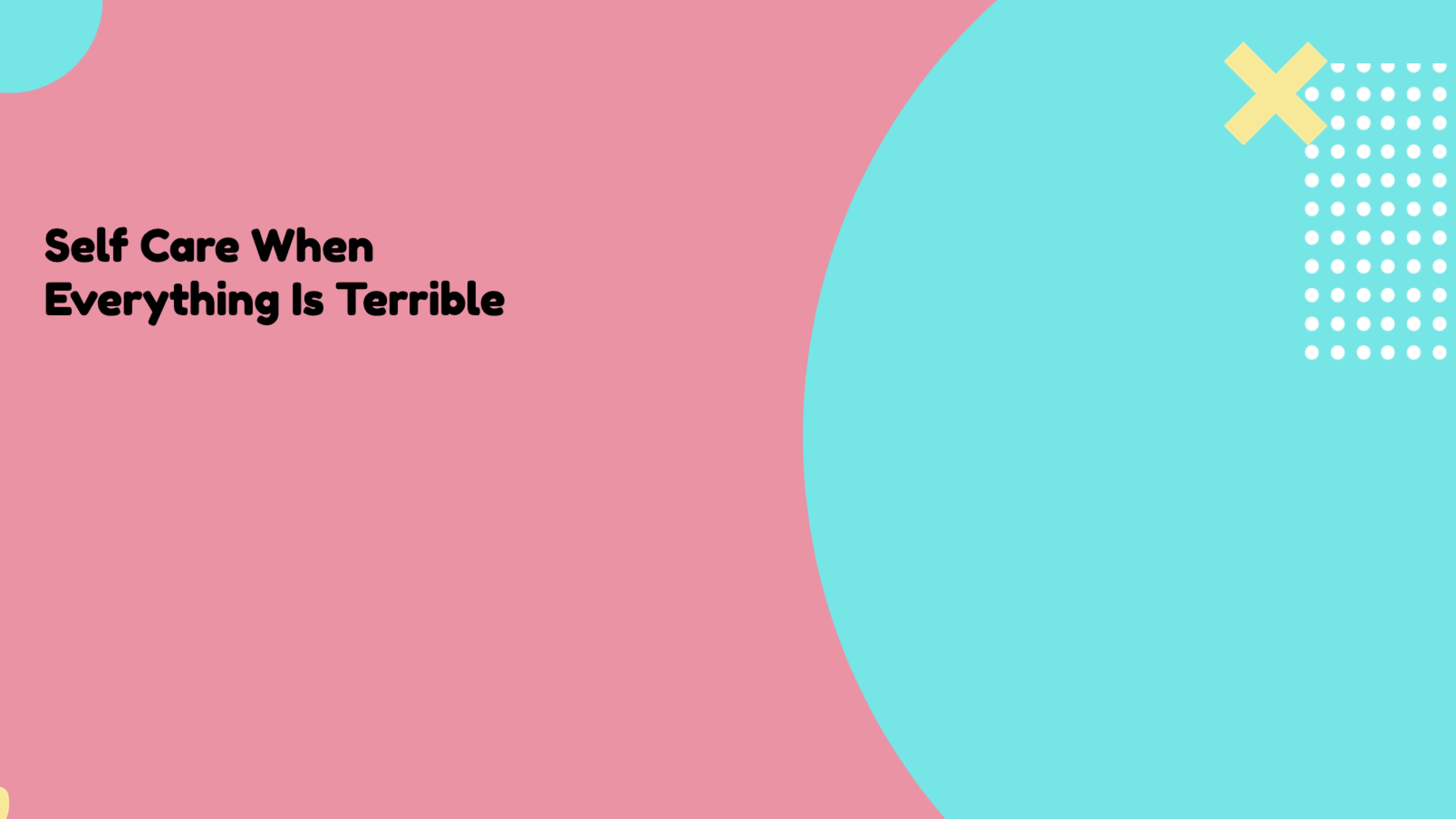 Description:
Self care can be tough when:
your normal routines are unavailable
you may not have the time/space/mental energy
we're living in 'interesting times'
As well as a reminder of what self-care is and why it's important, this talk will also share some tips and reminders on how to fit self-care around your life and circumstances.
Bio:
Gem Hill is a software tester by day, and is passionate about self care and mental health. She runs SelfCare Backpack in her spare time and develops tools, resources, and talks on self care and wellbeing. She tweets @Gem_Hill.