The Role of QA In Software Development

Mirza Sisic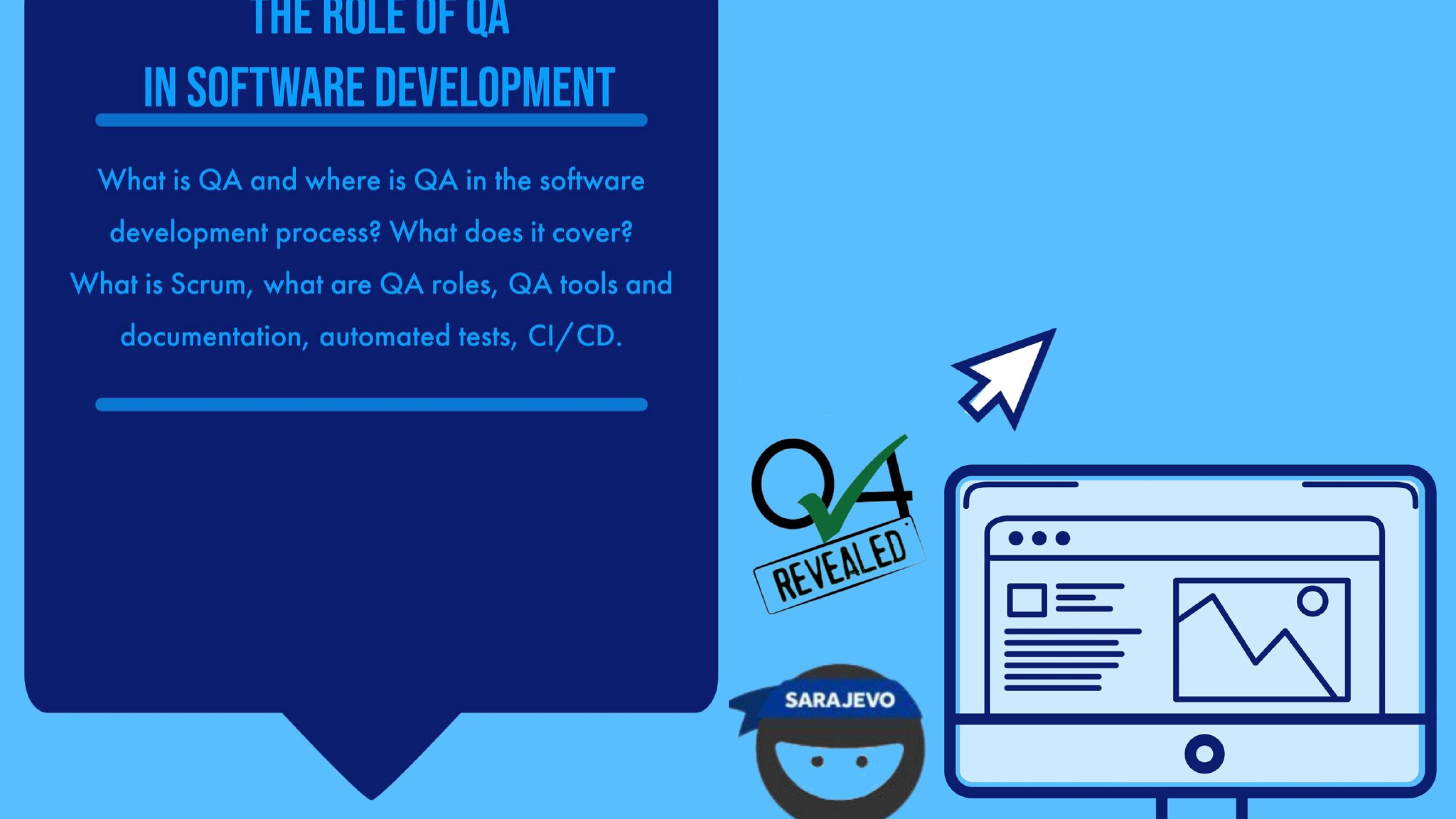 Description:
From Ministry of Testing Sarajevo, a talk about the role of QA in Software Development
What is QA and where is QA in the software development process? What does it cover?
What is Scrum, what are QA roles, QA tools and documentation, automated tests, CI/CD?
Our speaker is Velibor Mandžo, an IT veteran with 20+ years of experience ranging from developer roles, a product owner, QA analyst and course instructor for software testing.