Women in Software Testing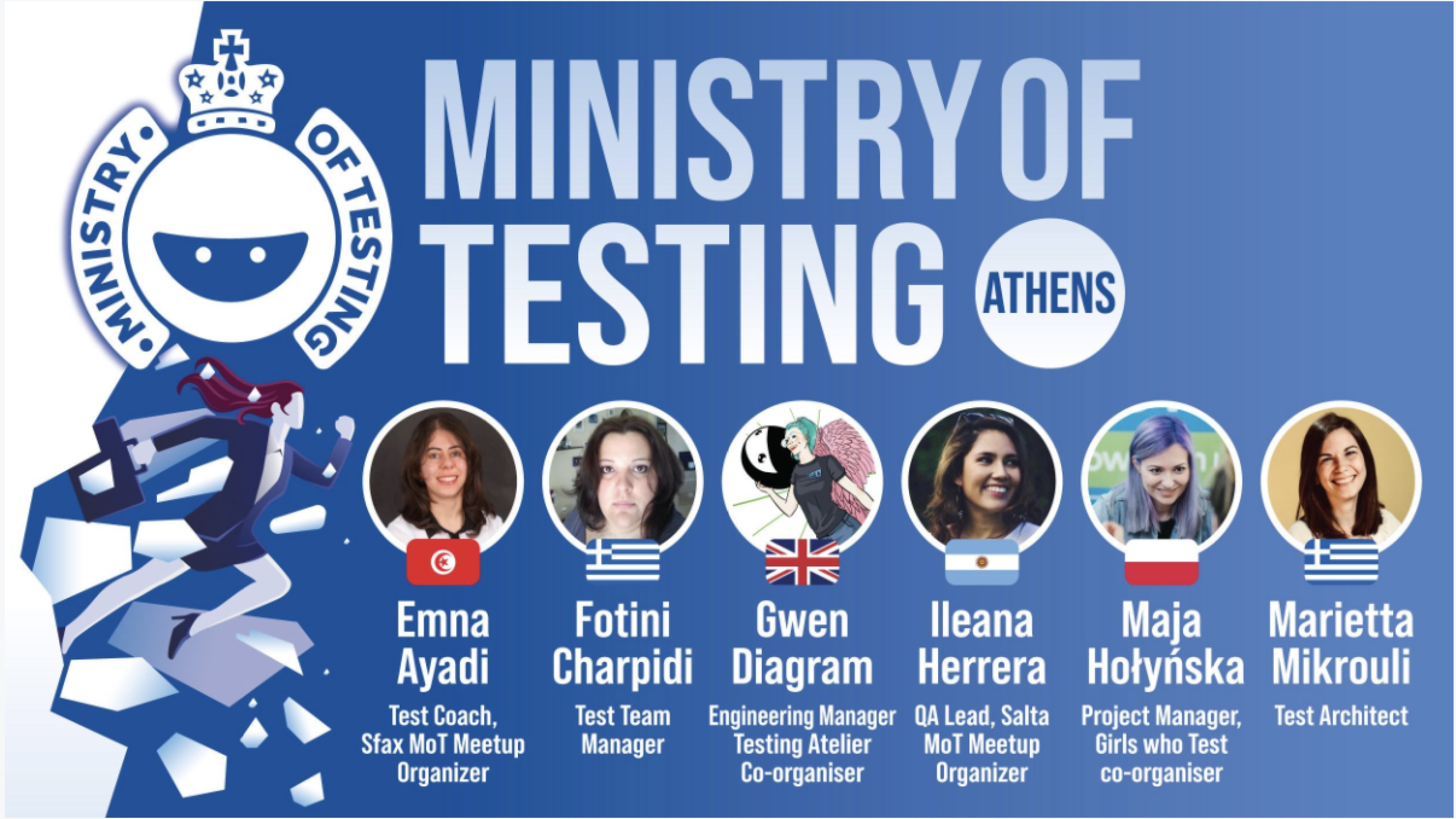 Description:
What can we do to engage more women in Software Testing? The Ministry of Testing Athens invited six successful women who are doing great things in the industry to share their stories.
We need mentors and role models to know that women are welcome and are succeeding. This is an opportunity to demystify software testing for young women at the beginning of their careers and encourage them to feel more excited and curious about it.
6 Women aim to encourage more women into the software testing field. These are their stories.