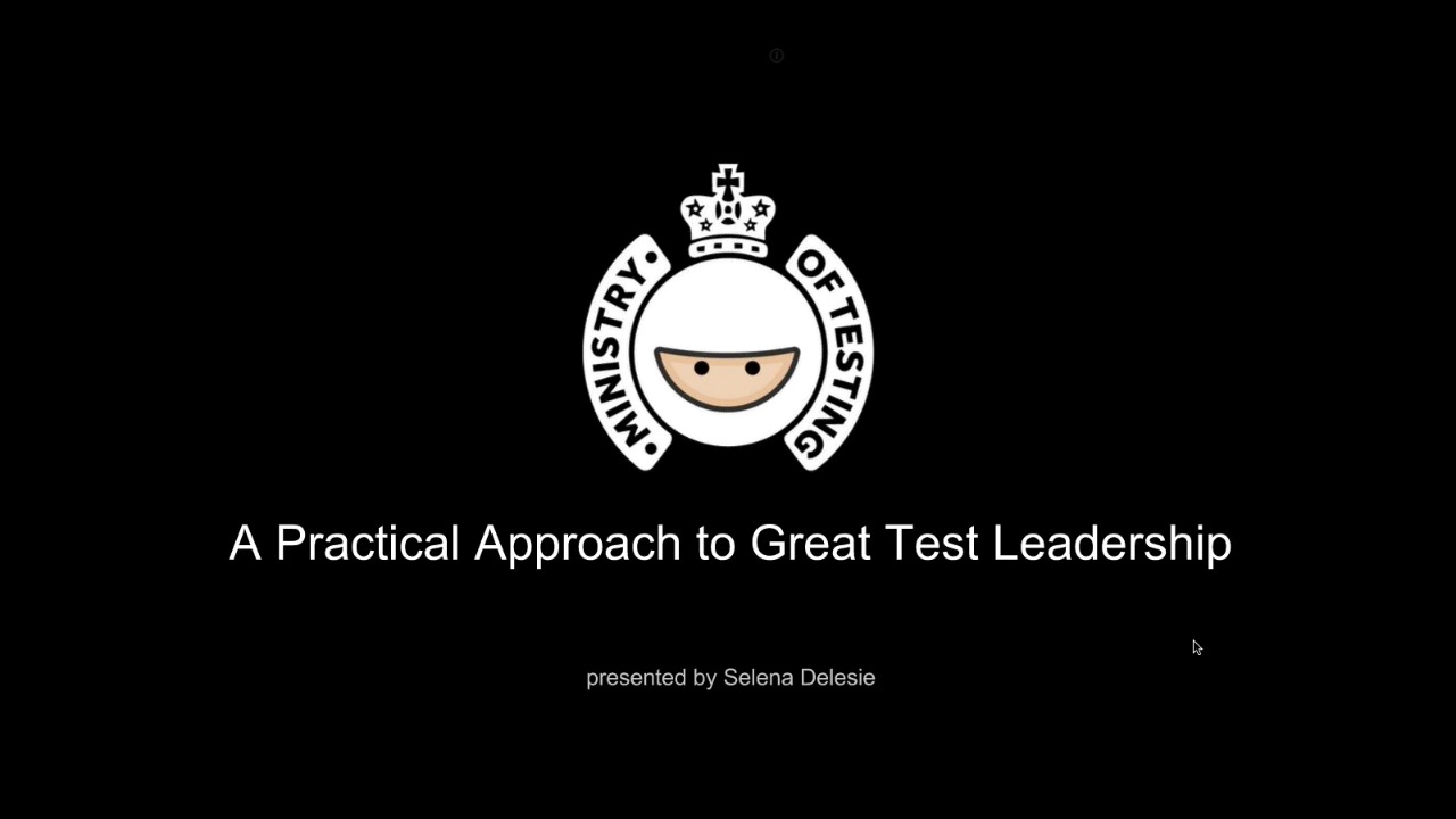 Teams struggle for many reasons, leaving people frustrated, complacent, and content to exist in mediocrity. Is this any different for testers? .. no! As an Agile and Leadership Coach, I have discovered a secret that propels individuals, teams, and entire organizations to be really successful. It's a matter of leadership. Not just executives, managers, or those with leader titles get to lead - everyone does. Even testers!
In this master class, I share three specific leadership behaviours that make a big impact in any team, by any team member. We explore what these behaviours look like within specific quality objectives to understand how testers can be remarkable leaders. By embracing your inner leader, you will learn how to engage your team and improve quality in your organization. I hope that you leave this class with clarity and actions to shift yourself and your team to lead from within, and become truly remarkable.
Takeaways:
The new paradigm of individual and team leadership
Powerful questions to take activities from lacklustre to purposeful
Three leadership traits that lead to improved product quality
What leadership looks like in practice for different quality objectives
How to lead as a tester to radically improve satisfaction and success
About Selena:
Selena is a visionary international speaker, coach and trainer who inspires people to get lit up from within, radiate positive energy and empower everyone around them to step into their greatness. As a successful corporate manager, consultant and coach, she brings 14 years of experience across the technology, financial, Agile, software development and testing sectors. Selena shows leaders, managers, executives and business owners how to break free from traditional business practices and engage the strengths and passions of the team to produce a highly creative, productive and vibrant workforce. Learn more at: www.delesiesolutions.com.