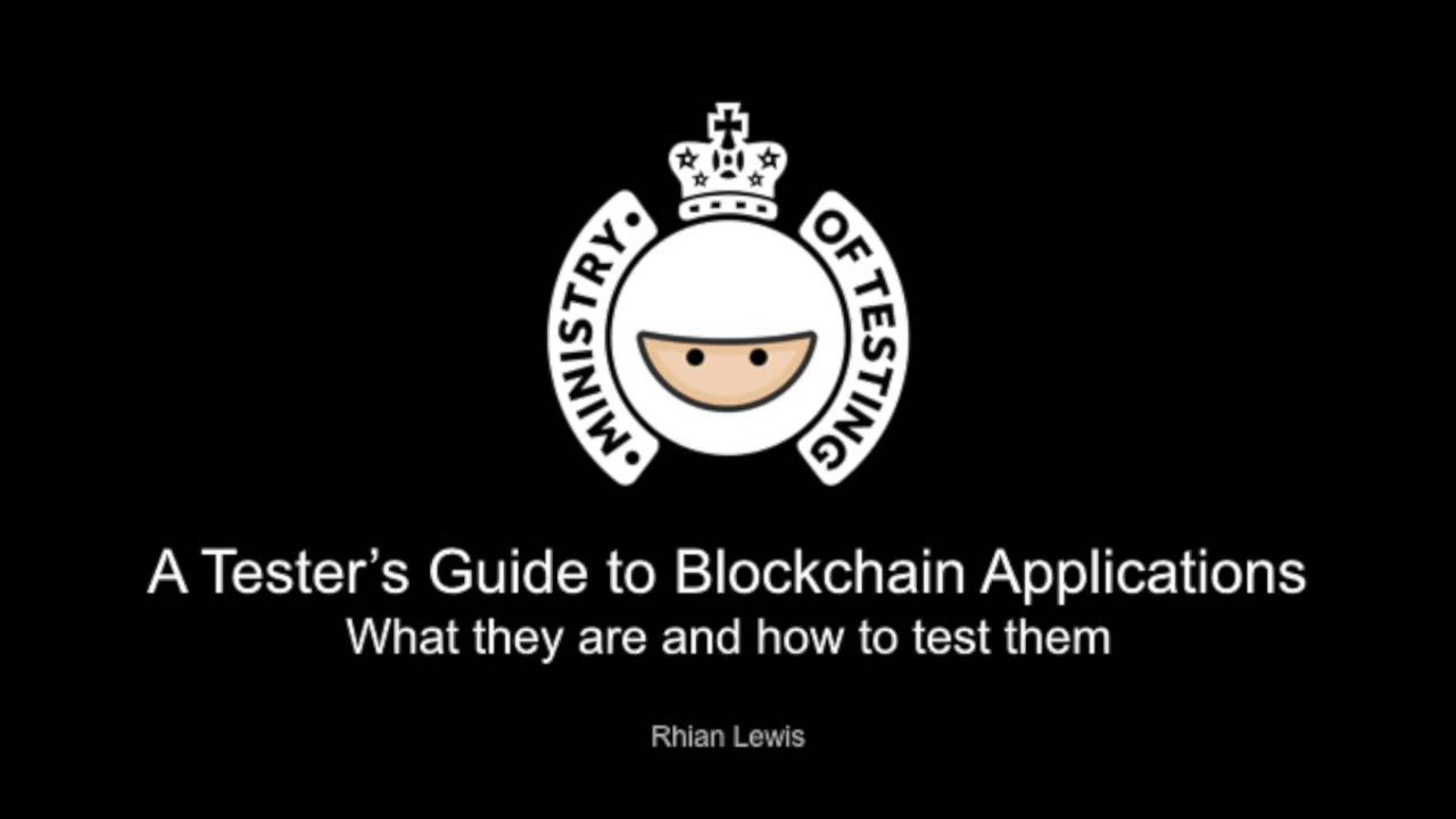 Blockchain technology – the architecture that underpins digital currencies such as Bitcoin – is going mainstream. It is now easy to deploy your own blockchain instance on AWS, Microsoft Azure or IBM Bluemix, and companies as diverse as Deloitte, Visa and Toyota are developing their own blockchain projects.
As developers grapple with the challenges of this emerging technology, so must testers understand how to evaluate and test blockchain applications, where they will encounter problems such as evaluating transaction costs and dealing with back-end code that is often beyond the control of their project.
Note that blockchain use cases are not limited to the financial world – smart contracts have the ability to touch many different areas of our lives, from energy allocation to government services.
After this masterclass, you will understand:
Why mainstream companies may want to use blockchain technology
How blockchain applications differ from traditional applications, and how testers should approach requirements and acceptance criteria
The purpose of a smart contract, and how to go about debugging one