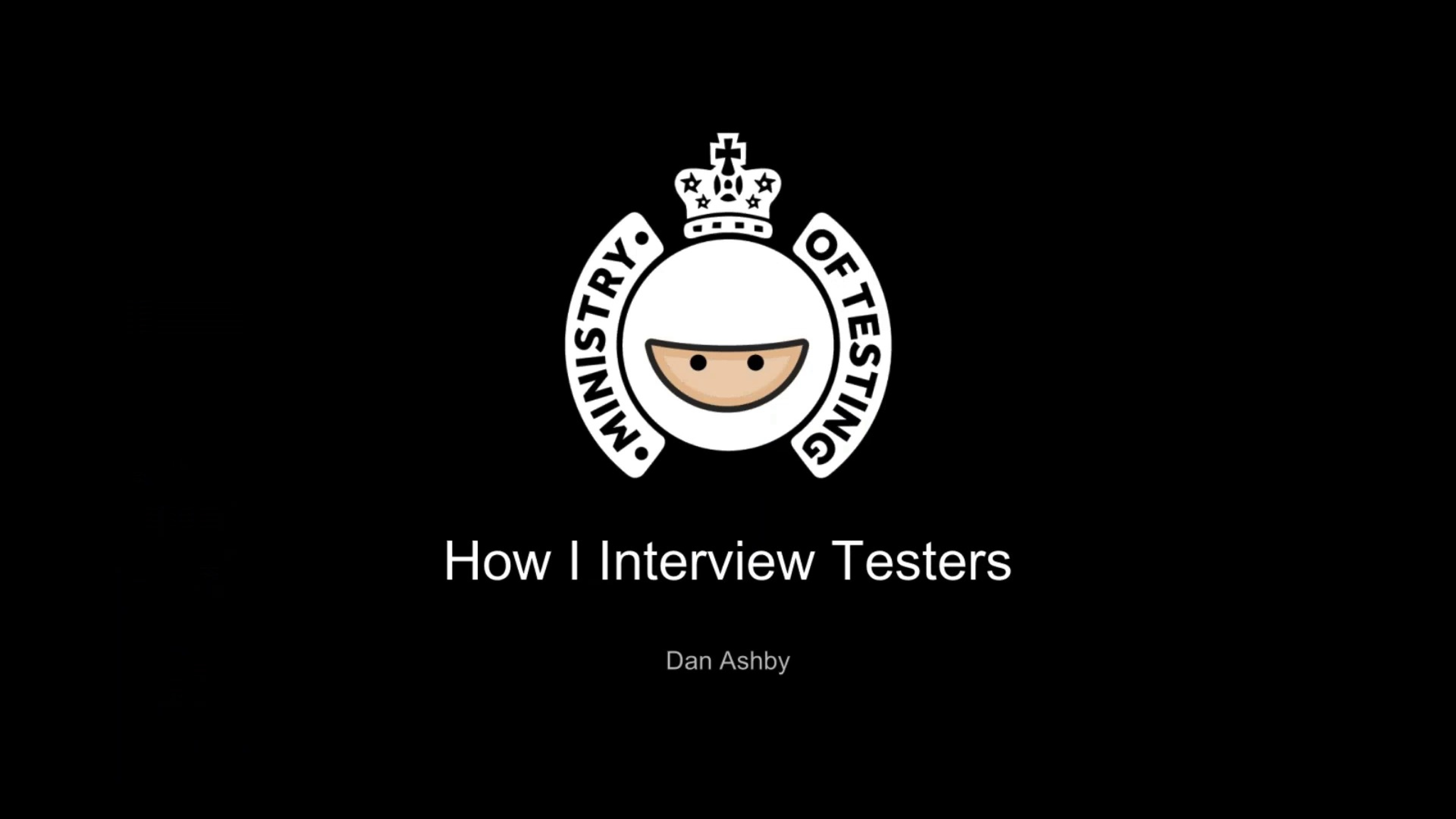 Testing can be a great career choice for people. But being a great tester is challenging!
In this talk, I'll touch on what I believe makes a good tester - the knowledge and skills required and what it means to be a "Professional Tester" from my own point of view.
I'll share my interviewing techniques; the conversations I look to instigate, the topics that I probe to determine the candidates knowledge and experience, the questions I ask around common misconceptions, testing the candidates communication skills and the challenges that I set to discover the candidates thinking skills.
If you have already begun your testing career, you'll have inevitably been through an interview or two for a new role in your career. And you'll also have probably been on the other side of that fence, being the interviewer too. So the items discussed in this talk will hopefully help you in either of these situations in the future, be it on learning how to interview to find great testers, or be it in learning about the skills you need to get that next great job.
Key takeaways:
An insight to key testing skills
A host of interview questions for finding good testers
A model for interviewing, to help stem conversation ideas
Some real life stories of interviews I've conducted and the outcomes.