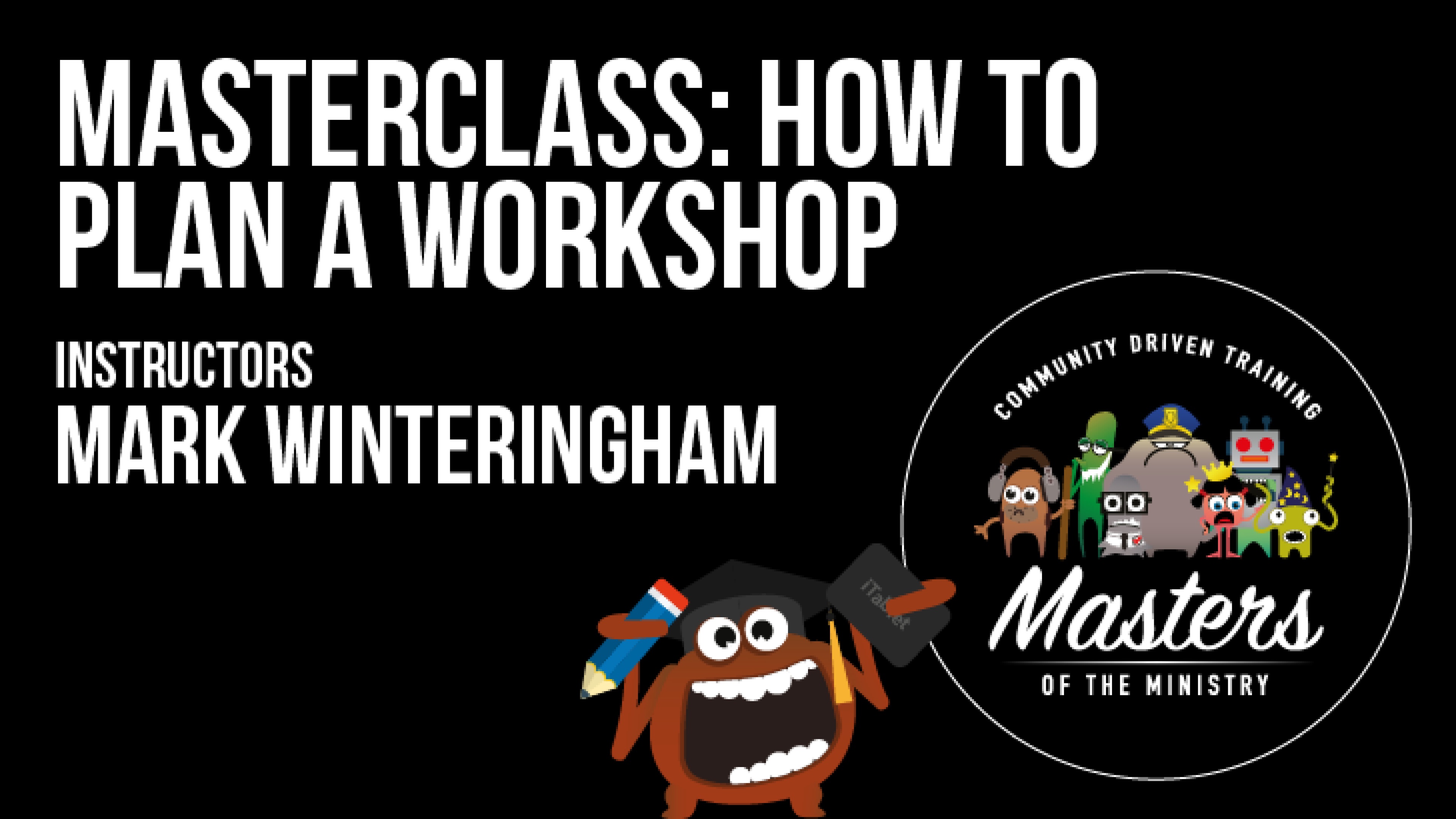 Do you want to run a workshop with Ministry of Testing but not really sure what to teach? Are you struggling to sell your workshop to others? Do you have an idea for a workshop but not sure how to plan or structure it? To celebrate the launch of Masters of the Ministry the new place to both share and access the community's best software testing training. Mark will help answer these questions and share advice around forming ideas on what training to give, developing a strong marketable abstract and how to plan a lesson out whether it's for online or classroom.
By the end of the masterclass you will be able to:
Identify suitable topics for a workshop that aligns with your skillset
Determine your target audience and their needs
Create enticing learning outcomes and abstracts for your audience
Plan and develop your workshop
What You'll Learn
Learn how to identify your audience, plan your workshop and pitch it.