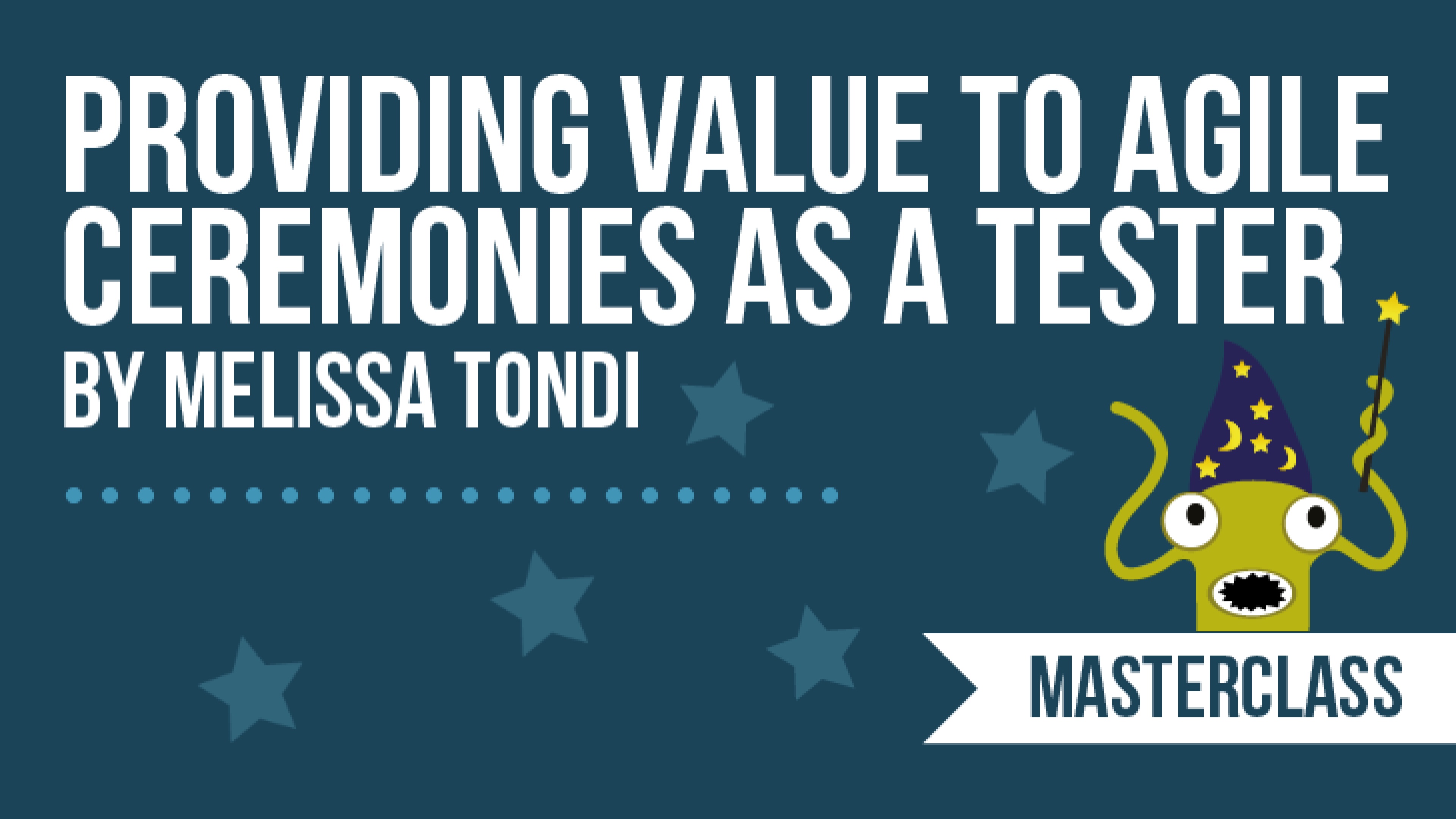 After many years focusing on companies' implementation of Agile I've observed similarities far and wide. Many times, we assume there is a "one-size-fits-all" approach with Agile, but the reality is that each company has its own customs and culture that should be considered when implementing Agile for the first time, or when taking the journey towards continuous improvement. Once companies adopt the "Agile Way" there is little effort made to re-visit the original implementation and ensure it's making the right difference within the organization.
This Masterclass is designed to talk about the agile ceremonies we tend to focus on, show where their long-standing use may result in the wrong outcome, and then recommend ways to fix those tendencies.
In this session, we will talk about the following five areas that may be causing challenges in your overall approach, with the outcome of practical solutions that can be implemented quickly.
Demos - avoid the "one and done" effect
Not defining "Done" at the team level
How to get out of the Standup rut
Dealing with injections
How to check the health of the sprint real-time