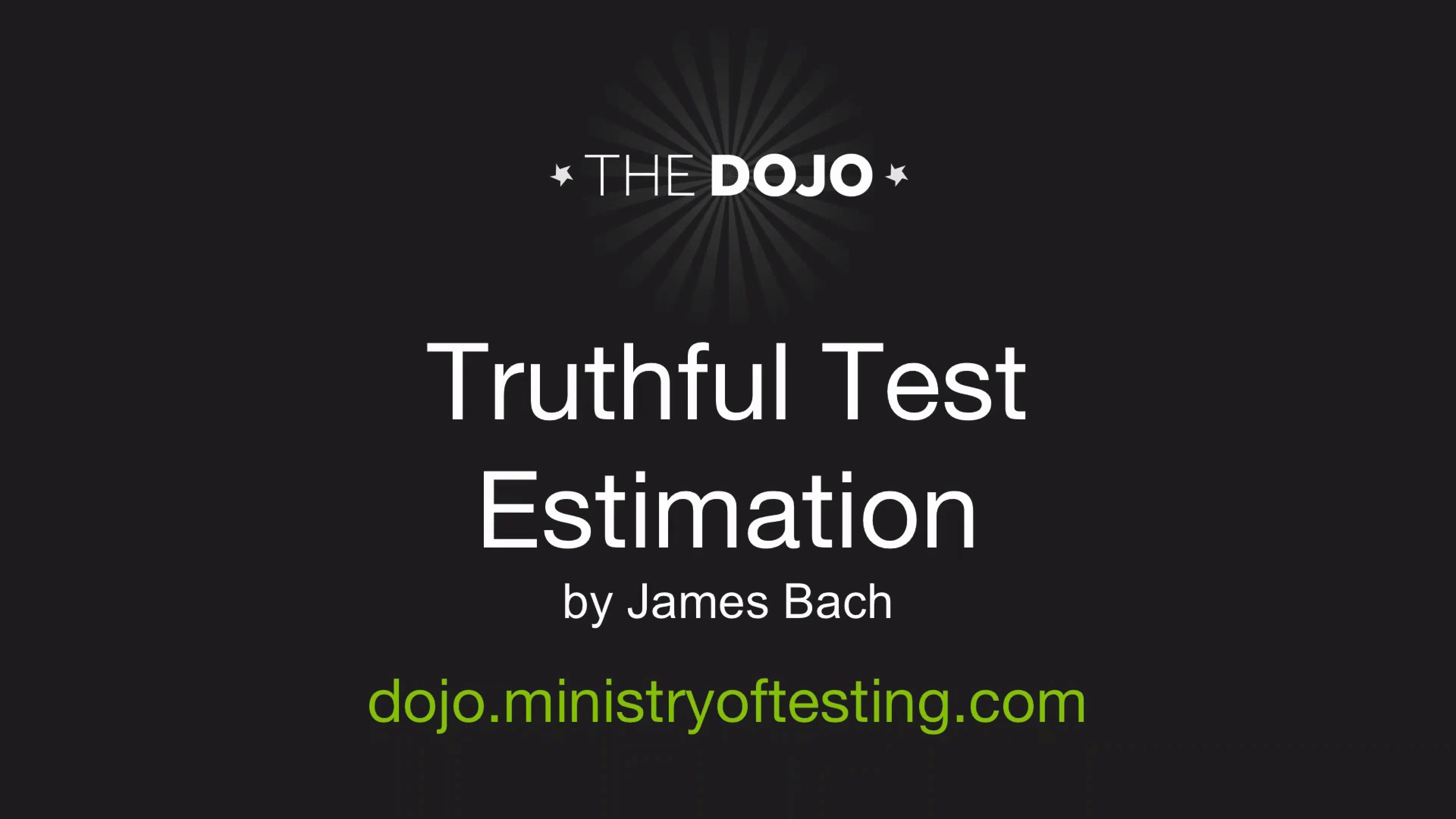 There is no spreadsheet for estimating a test project. There never will be. This is because testing is not a mechanical or linear task: it's a learning process and a design process. But of course we can do a lot to anticipate the efforts and the obstacles of testing. In this masterclass, I show how you my basic approach to estimation that involves no telling of lies or fairy tales.
I will show you:
A reference poster I use to systematically walk through the logic of test estimation.
How to separate the things you control from the things you don't.
How to use test activity time blocks to make a baseline testing estimate.
About James
James Bach is co-author of Lessons Learned in Software Testing and author of Secrets of a Buccaneer-Scholar. He created the Rapid Software Testing methodology, which he teaches around the world. He is sometimes unpleasant on Twitter.