Approach to Comparing Tools with Lauren Borodajko

Lauren Borodajko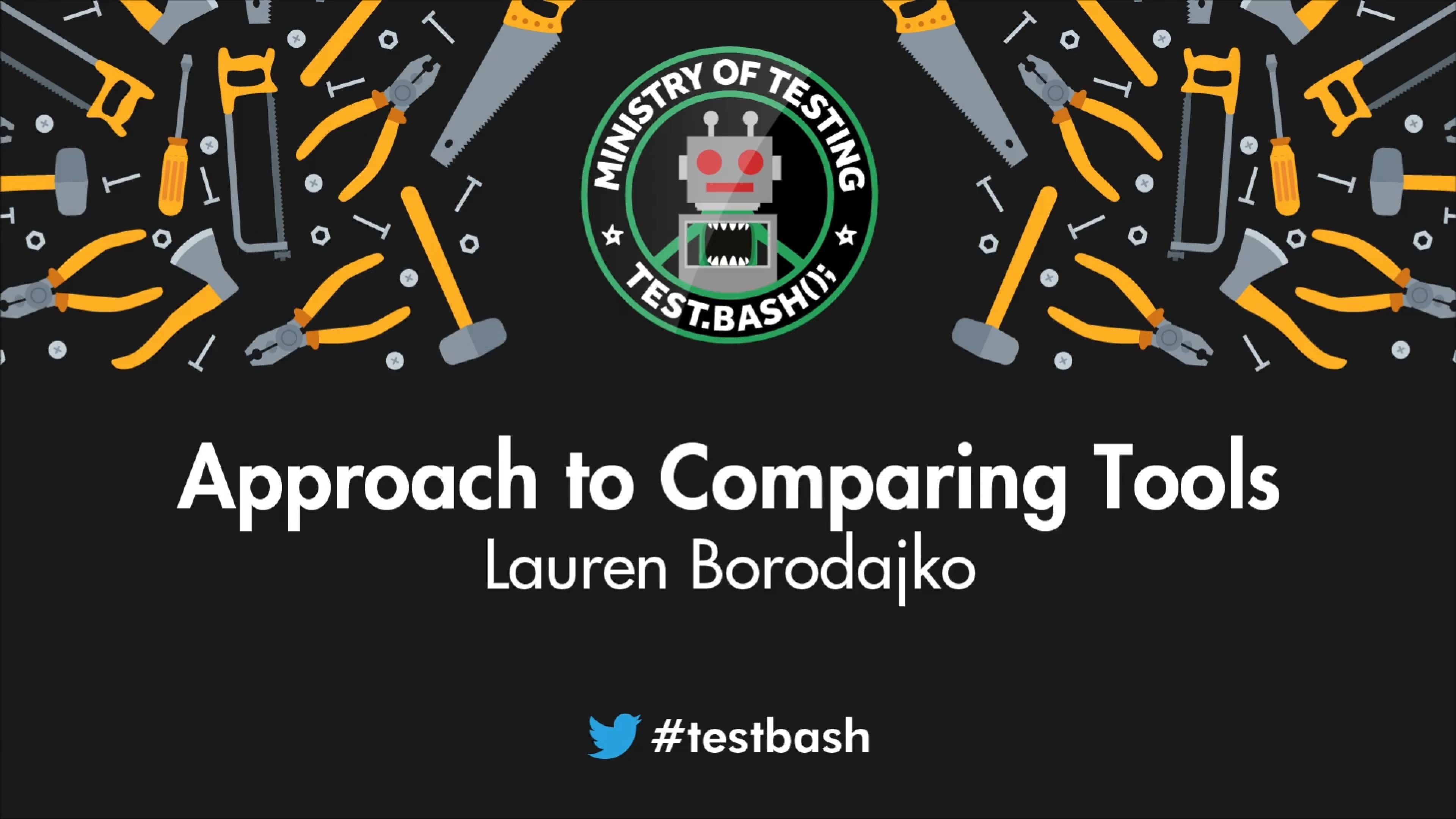 Description:
How the QA Coaching approach helped us to go from a frustrating automated and manual testing approach to full CI/CD, with elements of exploratory testing. Comparing different test tools can be difficult which is why I never make the decision, I just start the conversations and keep them going.
The frameworks we will cover in this talk are Test Cafe, Cypress, Postman & Karate.