Approach to Comparing Tools with Aparna Gopalakrishnan

Aparna Gopalakrishnan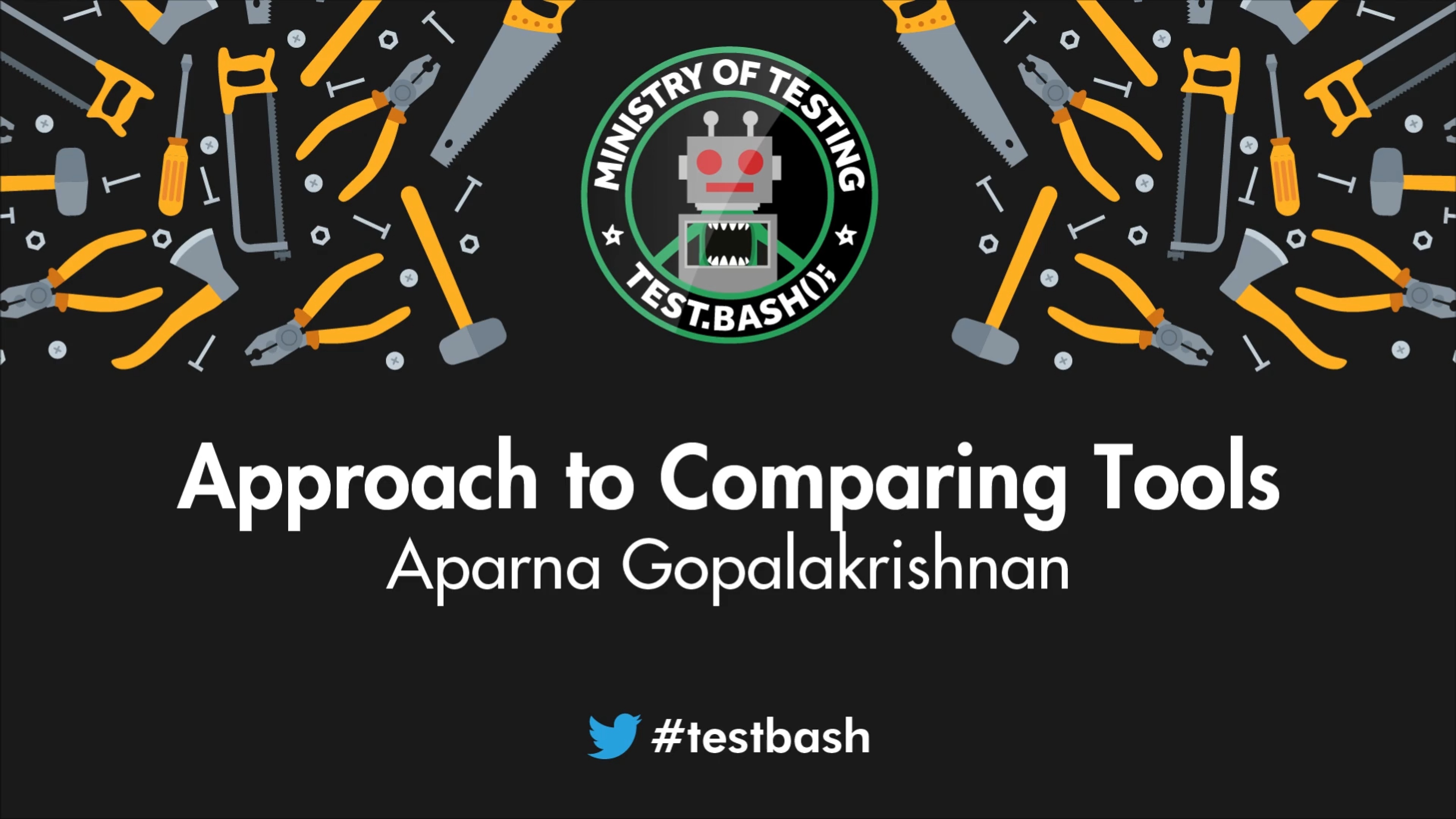 Description:
When working in any project, all of us must have been at least once in that position where we had to choose ONE tool among many other tools. Ever wondered what can be the approach to choose ONE among MANY? Ever struggled to represent your analysis with measurable reasons to say why have you selected a tool after comparison?