Leveraging the Power of Your Testing With Xray

Sergio Freire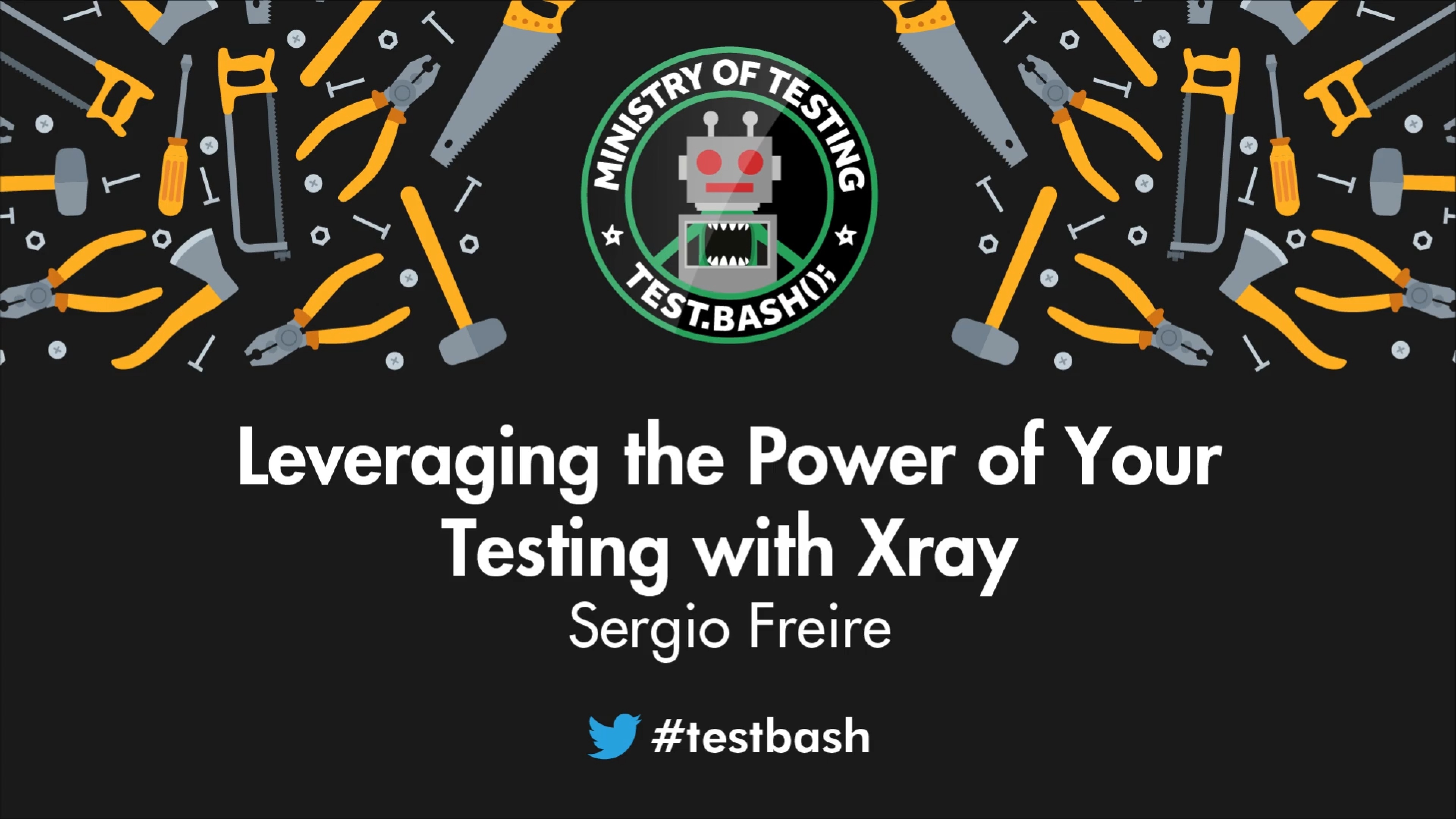 Description:
In this session, we'll see a quick overview of how you can manage your testing in Jira, alongside with your project issues, tasks, bugs.
We'll see some of the capabilities Xray provides so you can adapt it to your needs.
With teams adopting DevOps and CI/CD practices, test automation needs to be easily integrated and consolidated in Jira along with other testing approaches. Therefore, Xray can be used in the most diverse scenarios giving freedom to the teams so they can choose the tools and frameworks that best suit their needs.
Let's explore it together!