The Easiest Way to Learn Test Automation Concepts in Practice by TestRigor

Artem Golubev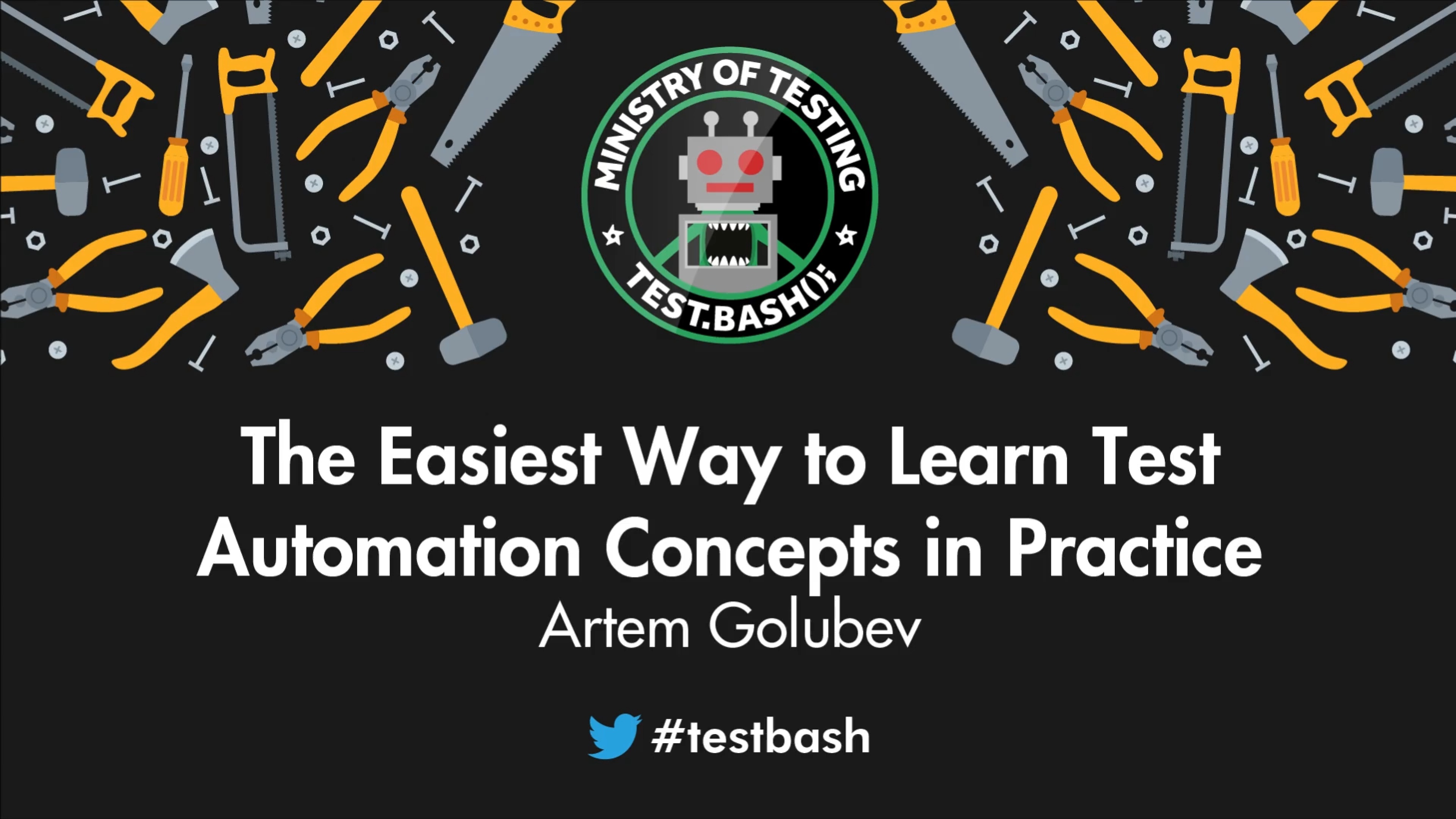 Description:
We will go through main automation concepts, how test automation is different from manual testing, and errors most people do the first time.
Then we will walk through a way to build test and try them the easiest way possible.
And as a bonus we will show how to brag about your skills and share your automated tests easily with potential employers.