Tooling for Automated Testing with Butch Mayhew

Butch Mayhew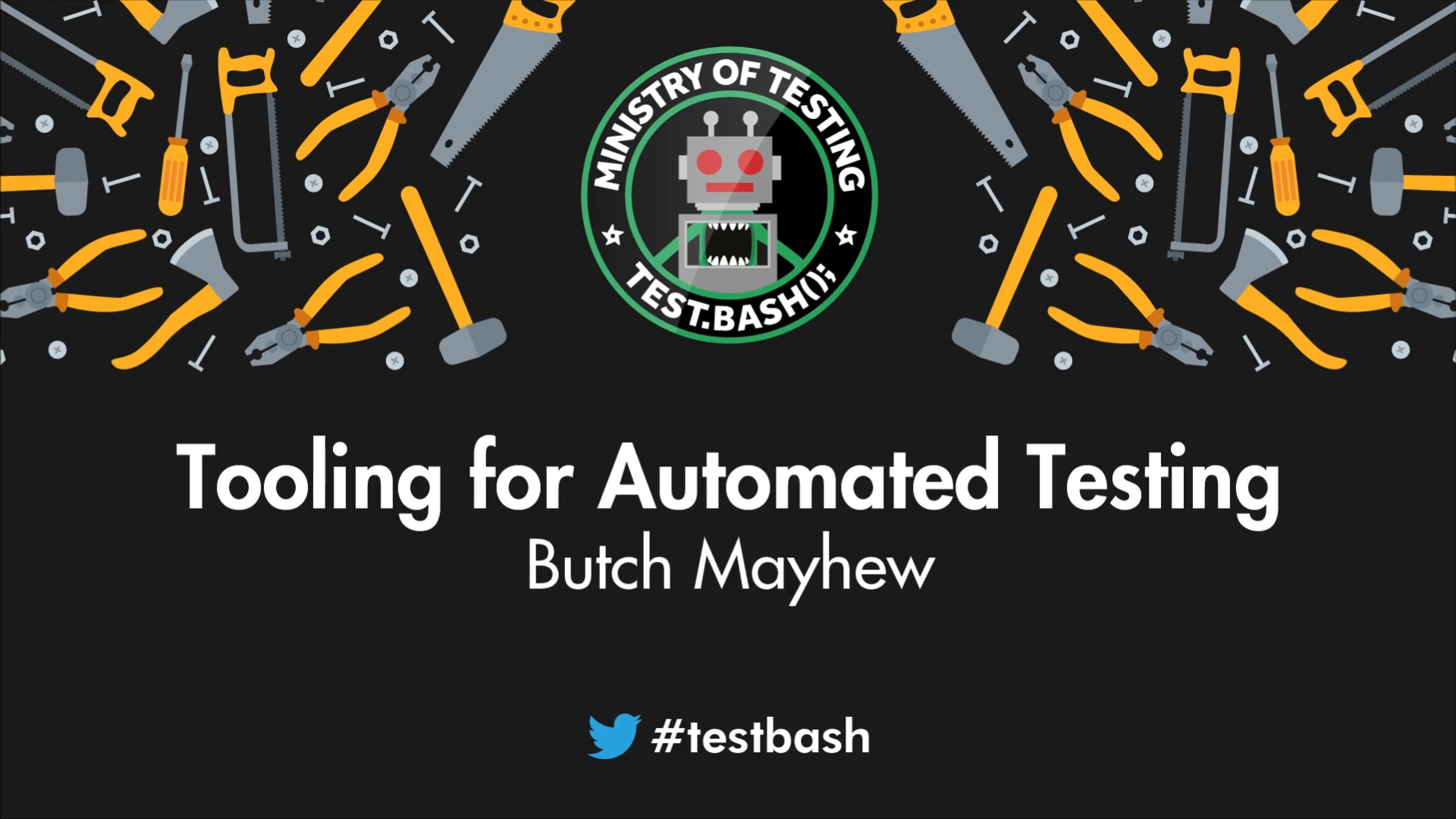 Description:
Come and hear about my team's Ruby Test Automation Framework (RTAF). Over the past 6 years, we've been investing in test automation across our different products. We have identified patterns and built up a framework full of useful libraries to help our engineers write, maintain, and report.
I'll be giving an overview of our framework zooming in on our automated API checks, discussing the tools we've built that can easily be implemented in other languages and frameworks.