Tooling for Automated Testing with Jaswanth Manigundan

Jaswanth Manigundan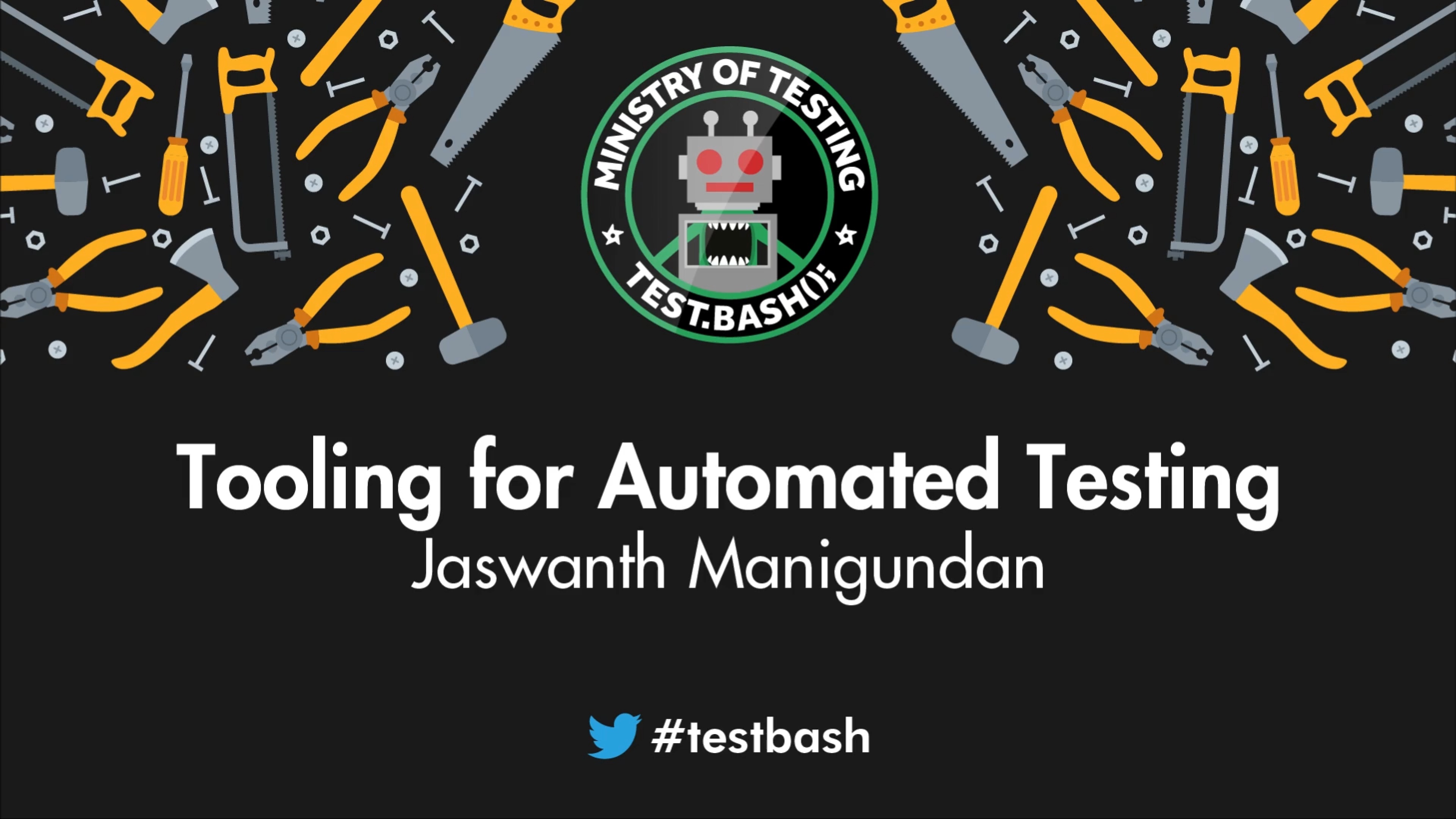 Description:
Tools and frameworks for managing mobile testing are scarce.
In this talk, I will show our current mobile testing setup. Starting from UI test frameworks to visual testing on both Android and iOS platforms, this talk will give you a holistic understanding of the mobile testing space.