Tooling for Automated Testing with Marie Drake

Marie Drake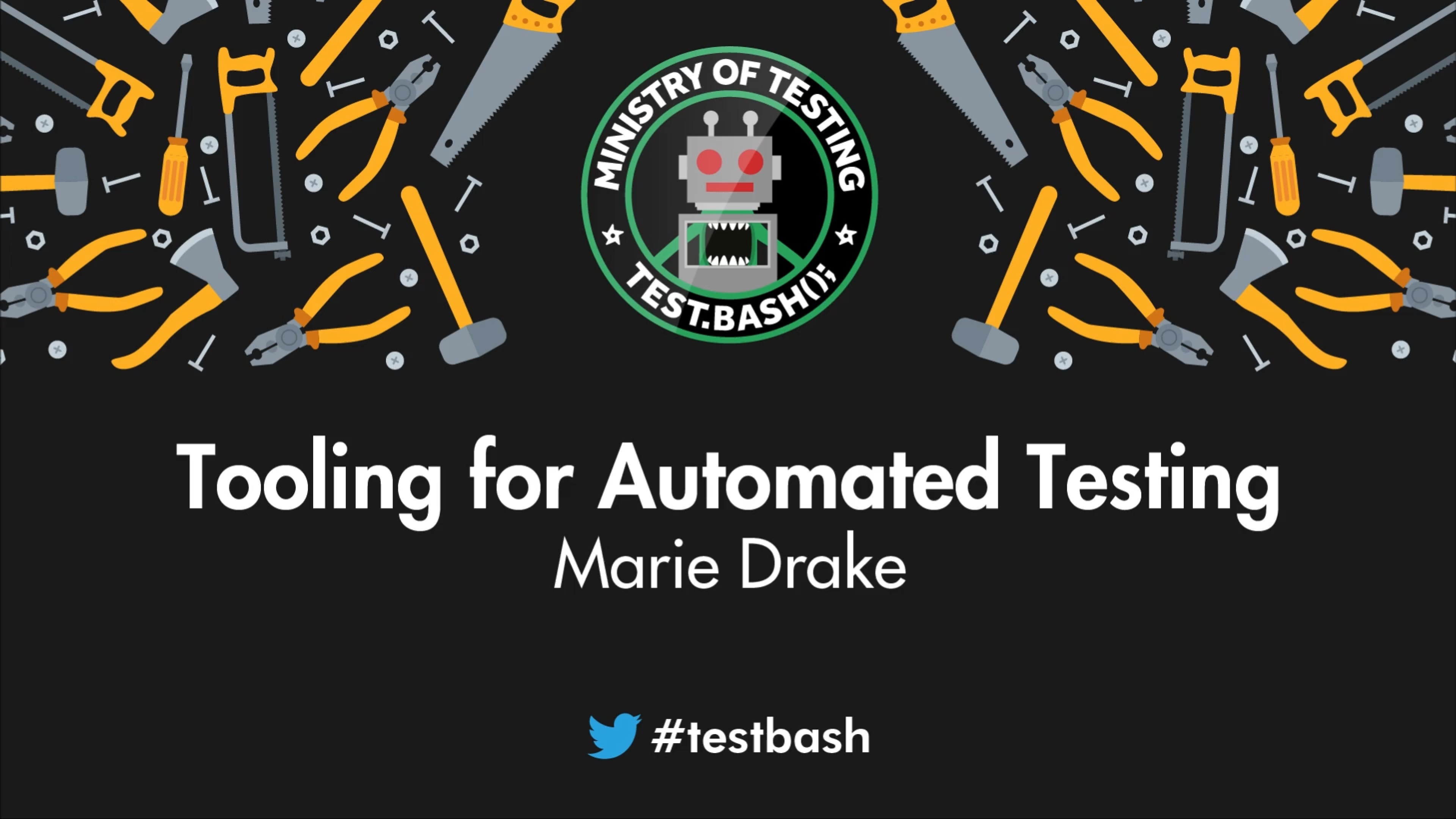 Description:
There is no direct answer as to what is the best testing tool out there. Context is always key and this applies to test tooling for automated testing as well. Your choice of tools will depend on a variety of factors and what you have used previously might not always work for new projects.
In this talk, I would like to share with everyone what our team's current automation stack is, how we are using modern testing tools and the reasoning behind it and a glimpse of what our future plans are for further improvement.