Unified Cross Platform and Application Testing by Keysight

Keysight Technoligies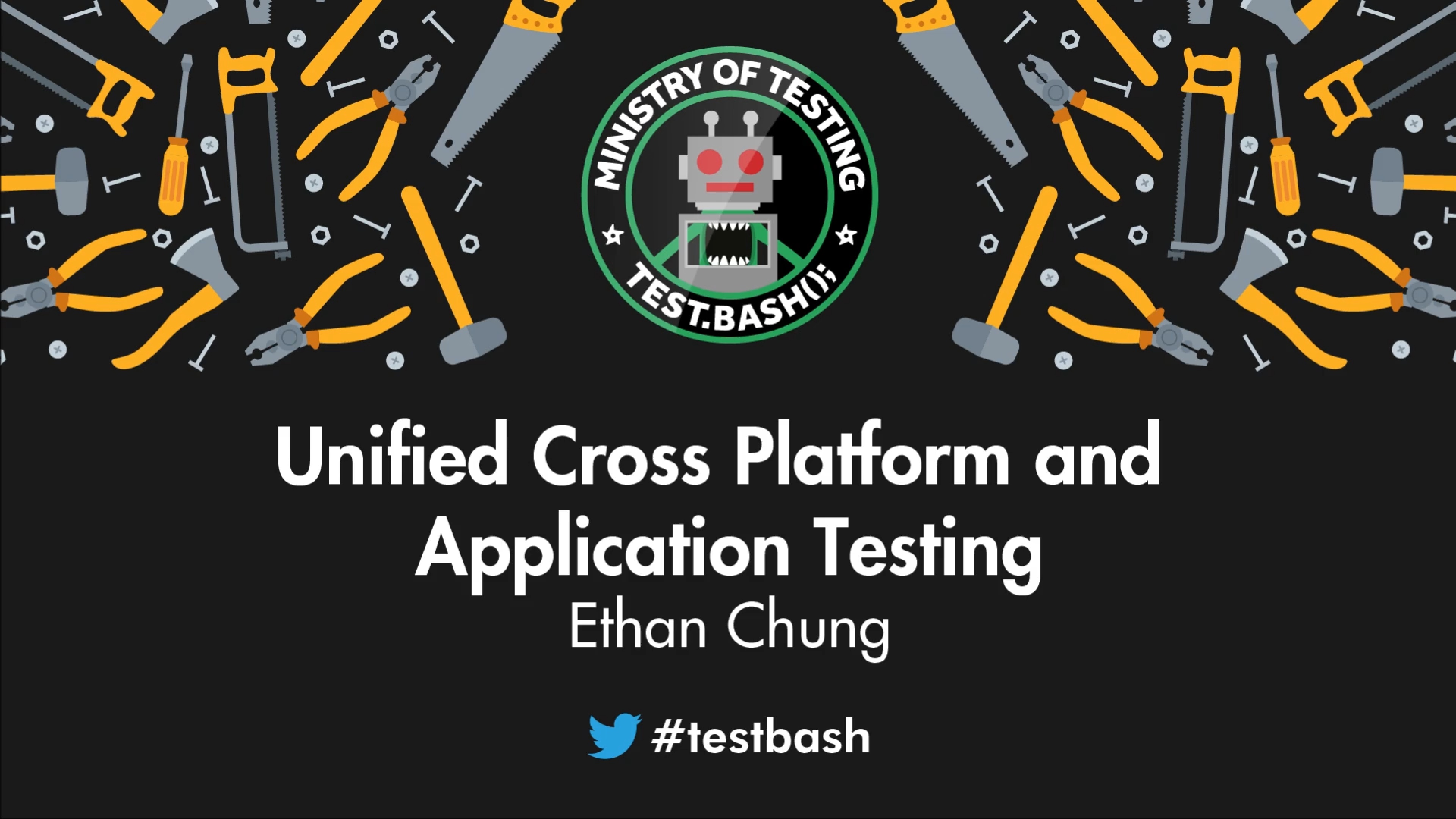 Description:
Testing for multiple devices, platforms, and operating systems can be a time-consuming exercise, but it doesn't have to be. Join this session to learn how you can simplify your end-to-end testing infrastructure, and speed up releases. Along the way you'll pick up tricks and tips to incorporate test automation into your DevOps environment with the help of model based testing.