A Picture Is Worth A Thousand Words - Andy Glover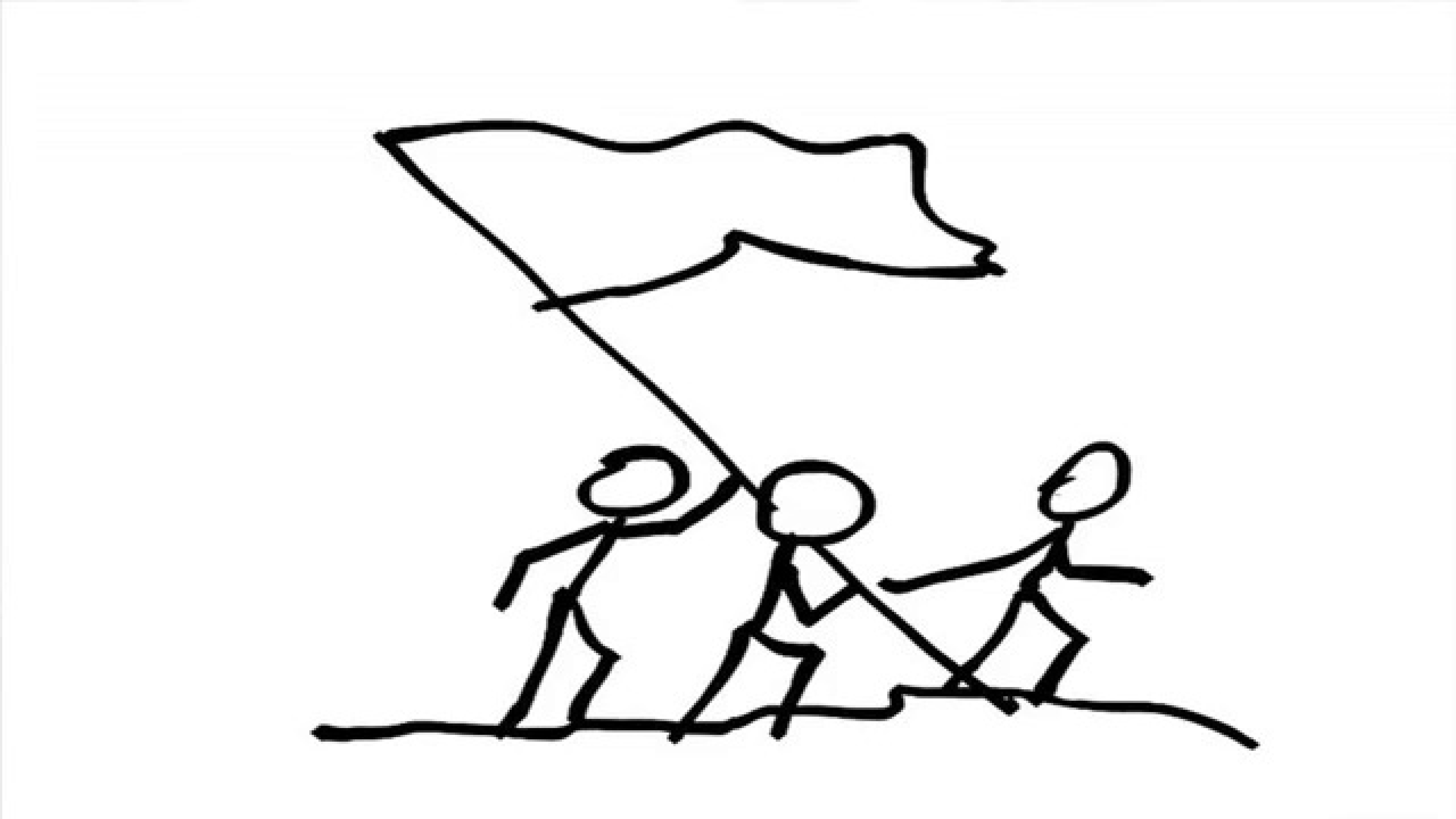 Description:
Describing testing to a project manager or user can be difficult at times, but have you ever tried to explain software testing with a painting, a photo, or even a cartoon?
In this fun and interactive presentation, Andy will lead small groups in trying to describe software testing with simple drawings and images. By using lateral thinking techniques and a bucket load of creativity (arguably essential characteristics for a software tester) you will come out of the presentation with a picture worth a thousand words!