Inspiring Testers - Stephen Blower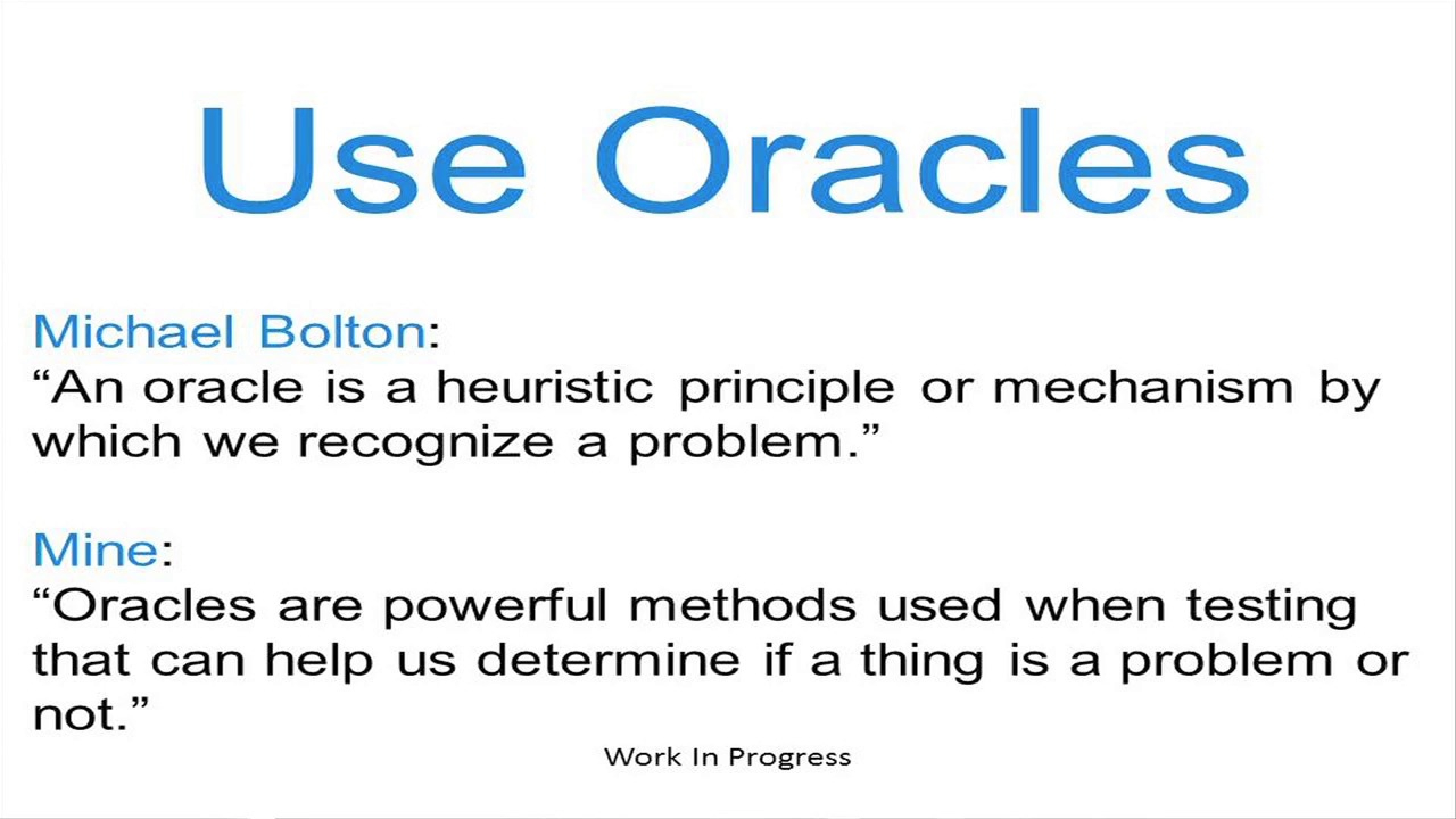 Description:
I've inspired testers to question more, to have a thirst to learn, to challenge the status quo and to develop their skills. How do you enable testers to understand that their role is skilful, challenging and rewarding? I'll show you.
Reframe the traditional idea of a tester's role. It isn't one requiring little skill or knowledge, it should be stimulating and fulfilling, creating a powerful platform to build from. Using this platform, I'll share my own experiences and specific examples that have been successful in inspiring testers, developing their skills and making them into more than just button pushers.
When you believe in a tester's abilities and encourage them to explore and challenge, that freedom of expression will inspire them even more. And, inspiring just one average tester to become a great tester can have a snowball effect on the rest of the team. This can then create a great team of testers that grow and learn together, striving to improve and never accepting the status quo.