Empathy is the Foundation of Testing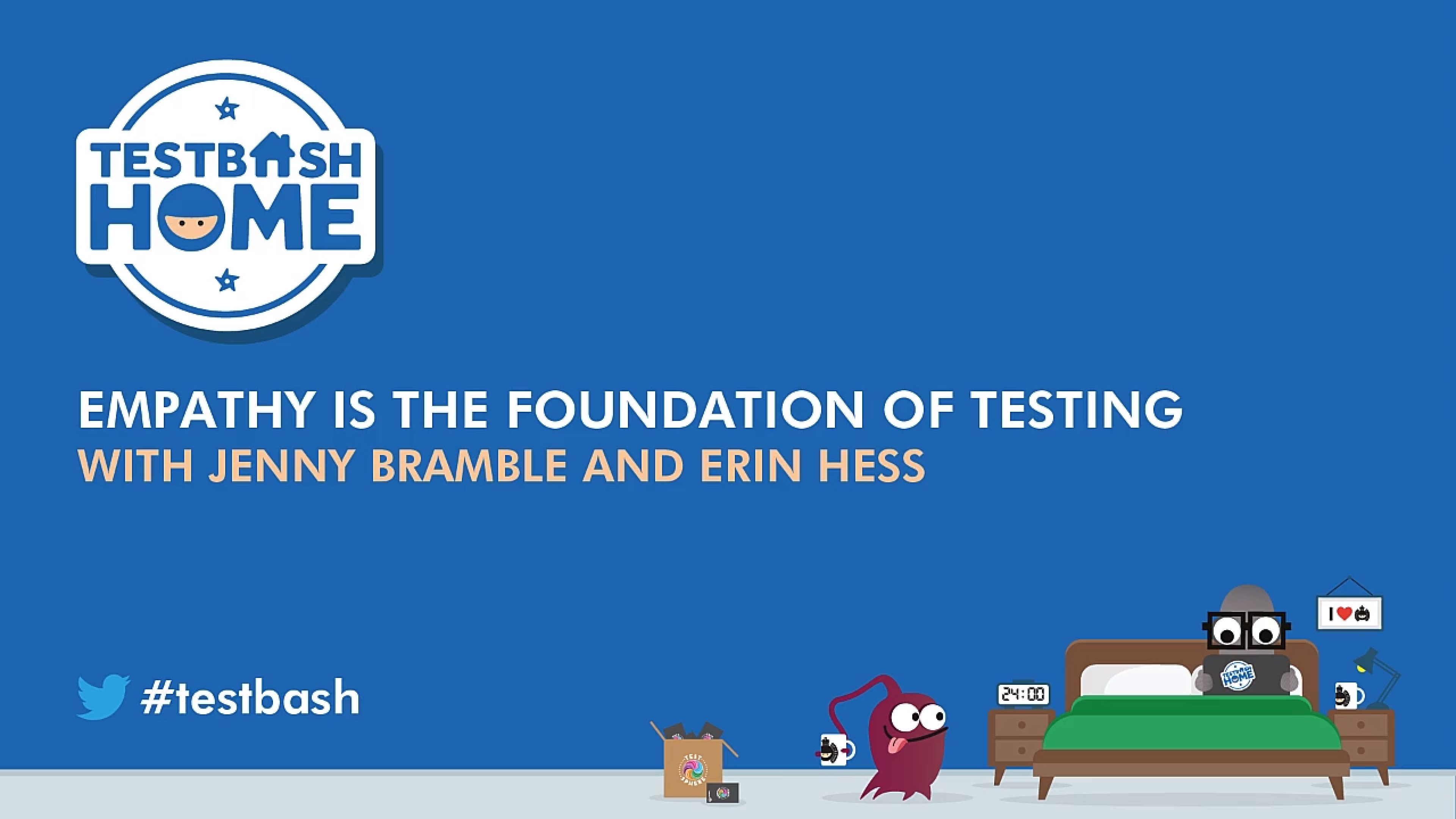 Description:
Testing is rooted in having deep knowledge of our end users, their motivations, limitations. This is the empathy that underlies all good test strategies. By having a clear pictures of the users who use our products and the users that we'd like to having using our products, we can do targeted efficient testing that helps create the best products for our users.

But how do we get there? How do we figure out and understand the shape of or userbase?

Join the speakers as we strive to answer that question in the form of "empathy sessions", a form of exploratory testing that explores your users, edge cases, and helps you determine if your application is set up for help or harm different populations. You'll walk away from this talk with a tool box full of ways to investigate who your users are and who you're actually designing for as well as a deeper sense of the empathy that should flow throughout all our testing.
What You'll Learn?
Empathy underlies all of our testing. Targeted empathy is missing from the SDLC
Discovering the users that we think we're designing for versus who we are actually designing for will help create more accessible and friendly applications
Running empathy sessions that focus on exploring our users and how they interact with the product brings empathy (and therefore testing) to the forefront