Gatekeeper to Enabler: 5 Steps to Make QA the Darling of Your Company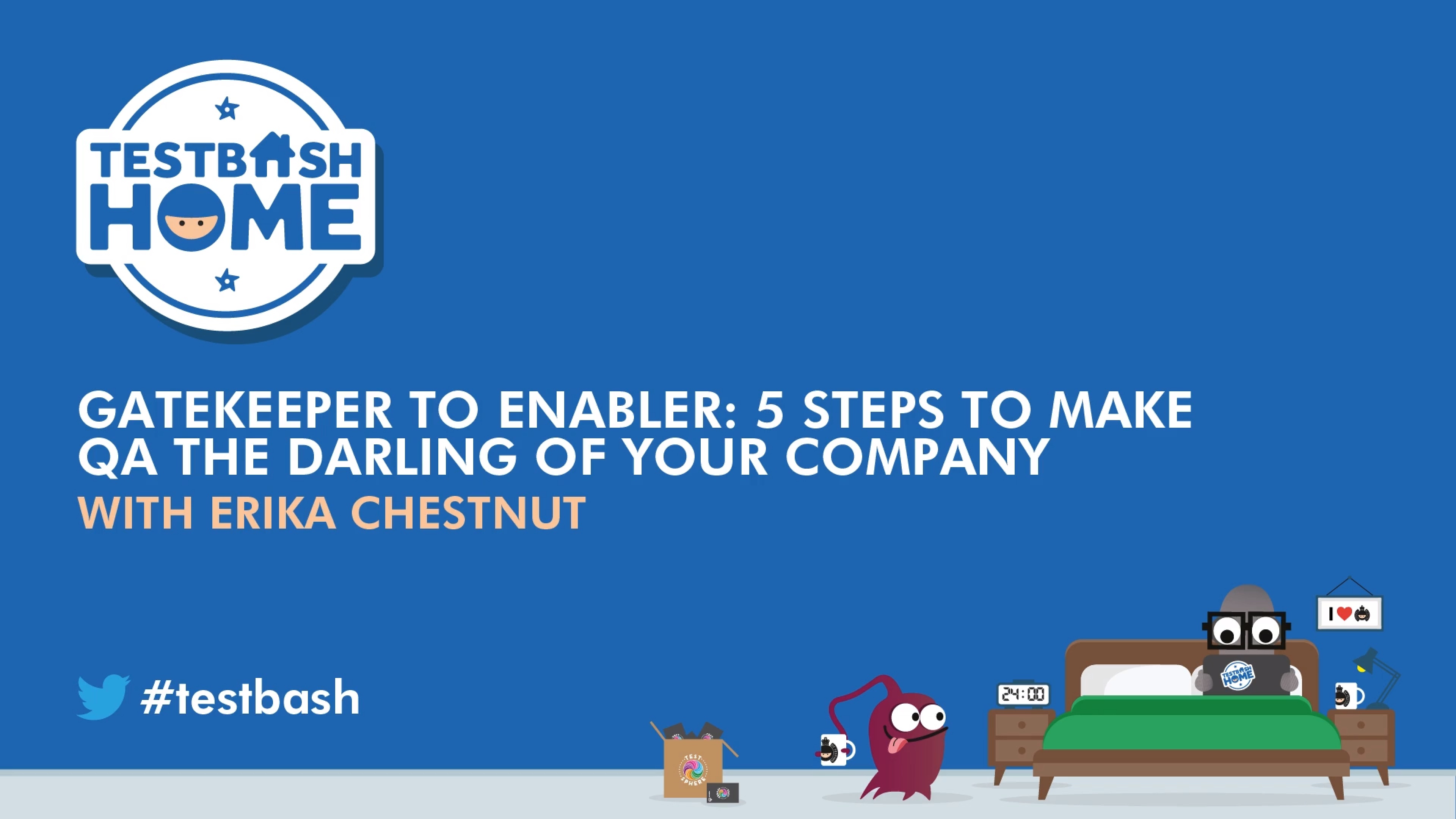 Description:
How's the culture of quality in your organization? In 2021, many companies will still place QA at the end of the delivery lifecycle - acting gatekeepers to production. Does your leadership act as a gatekeeper in your release cycles or do you have the final say? Gatekeeping creates a wasteful test experience that ultimately drives longer delivery cycles and does not cultivate a culture where everyone is empowered to assure quality.

In this talk, the speaker will share 5 concrete steps to transform your leadership from costly gatekeeping to enabling quality. If you are looking for how to enhance your influence, champion modern quality, and transform your QA team into the darling of your organization, this is the leadership talk for you.
What You'll Learn
How to leverage relationship and rapport to influence others
The costly impact of gatekeeping
3C's of Quality
How accountability empowers others
Define metrics that build up and not tear down