Live Coaching - Exploring the Black Box Puzzles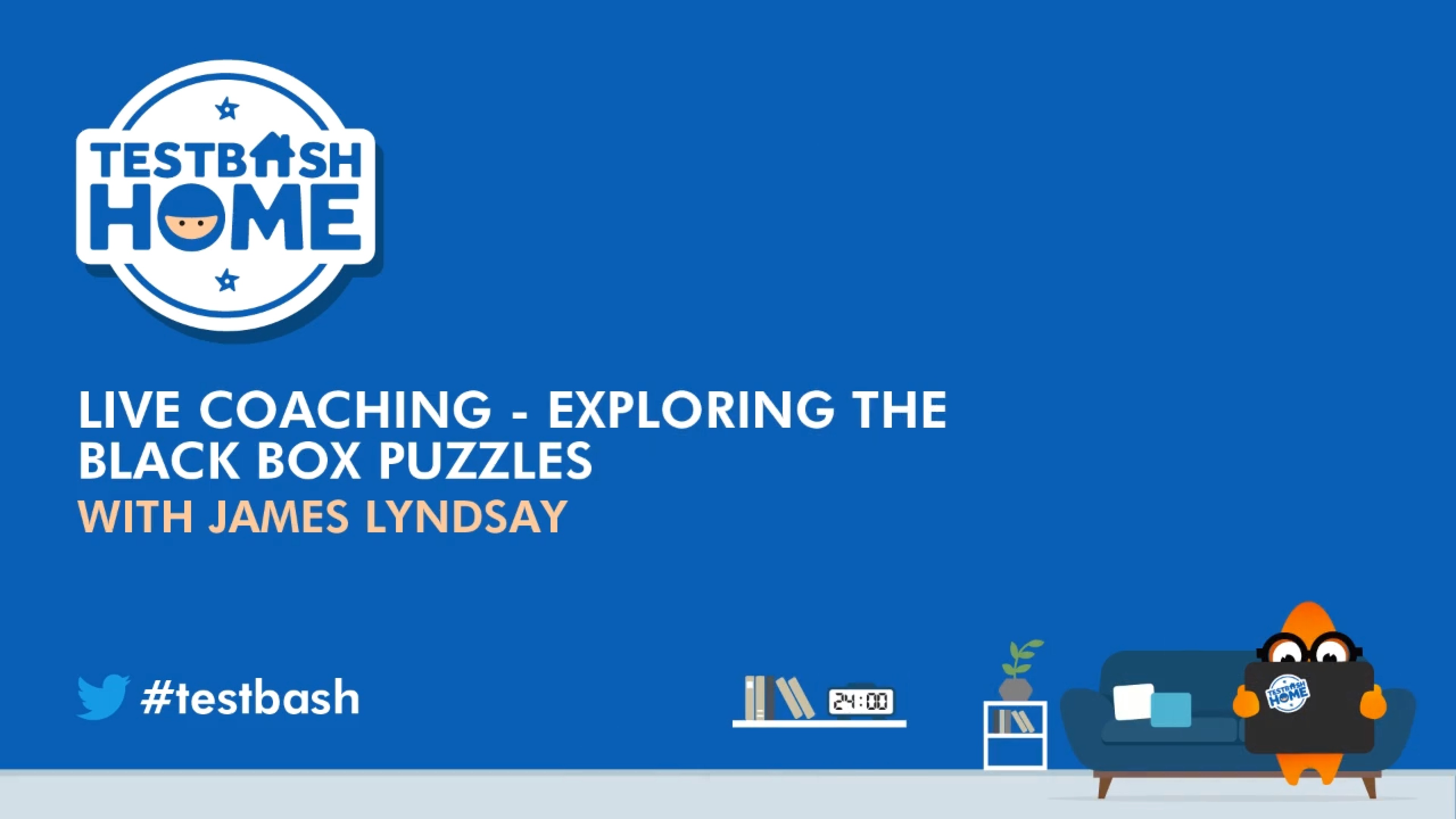 Description:
If you are not familiar with the Black Box Puzzles created by James Lyndsay, you are missing out! These challenging puzzles were intentionally designed by James to help people develop their exploratory testing skills.
During this session, we observe James coaching Ileana Herrera and Louise Gibbs as they explore one of James' famous puzzles.