TestBash Panel: Leadership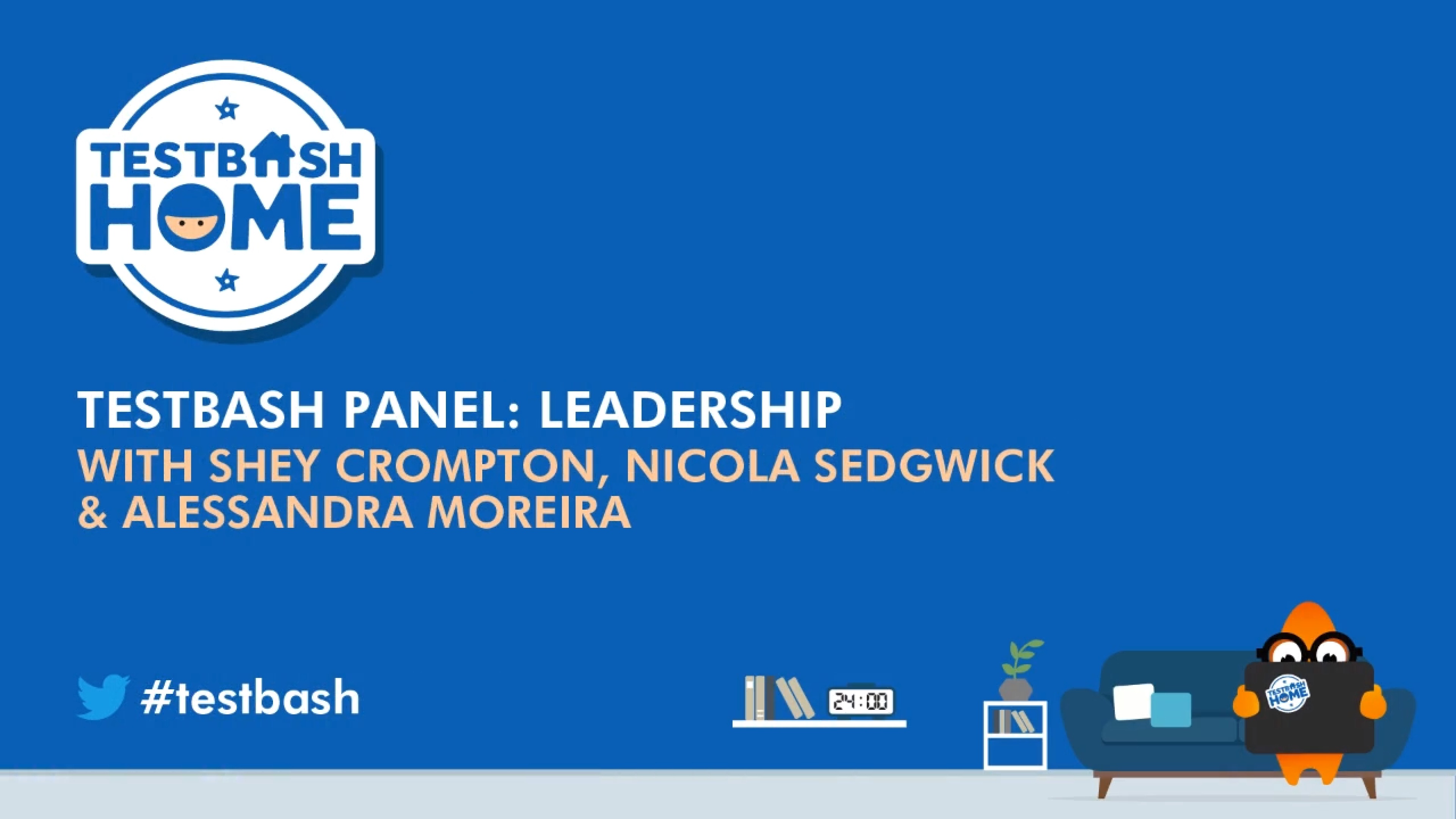 Description:
TestBash Home had two great panels, one on Coaching and this one on Leadership.
For this panel our master of conversation was Jenna Charlton who was joined by Alessandra Moreira, Shey Crompton and Nicola Sedgewick. Over the forty-five minutes our three panelist share some incredible insights into the topic of Leadership, exploring their vast knowledge and experience in this space.
If you are in a leadership position or aspire to be, you should watch this panel.