Unmasking Security: Seeing Through the Eyes of an Attacker - Saskia Coplans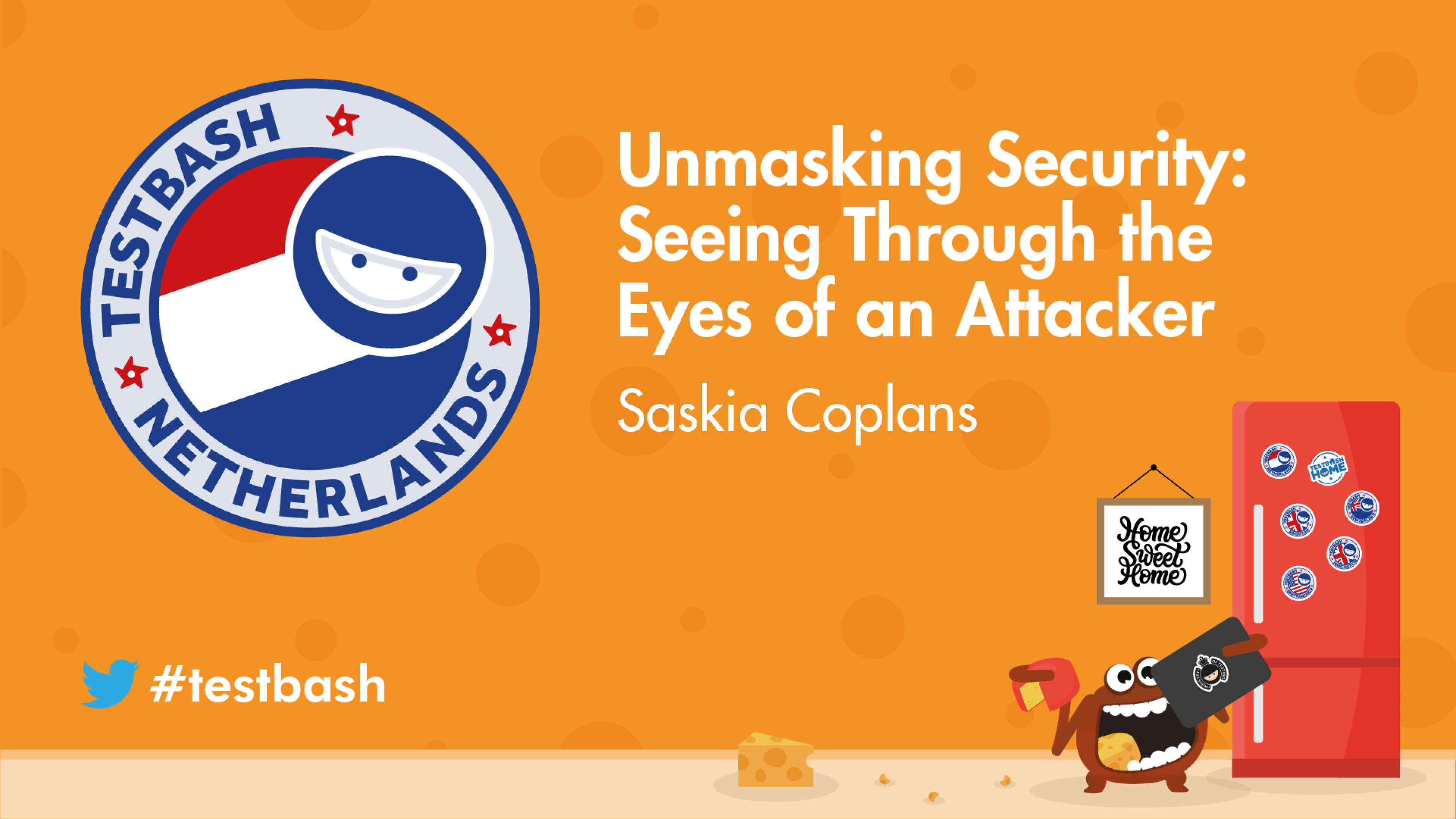 Description:
This is the story of how we helped a client save their security budget. By working with this massive enterprise to embed practical and tangible security solutions across their teams, we drastically reduced their dependency on external forces, reduced vulnerabilities in the pipeline and helped them understand where to target security more efficiently.
In this talk, we'll discuss how security can be integrated into all parts of an organisations culture, with a focus on software testing, by learning how to think like an attacker. How by empowering teams with a hackers mindset we can take the mystery out of security.