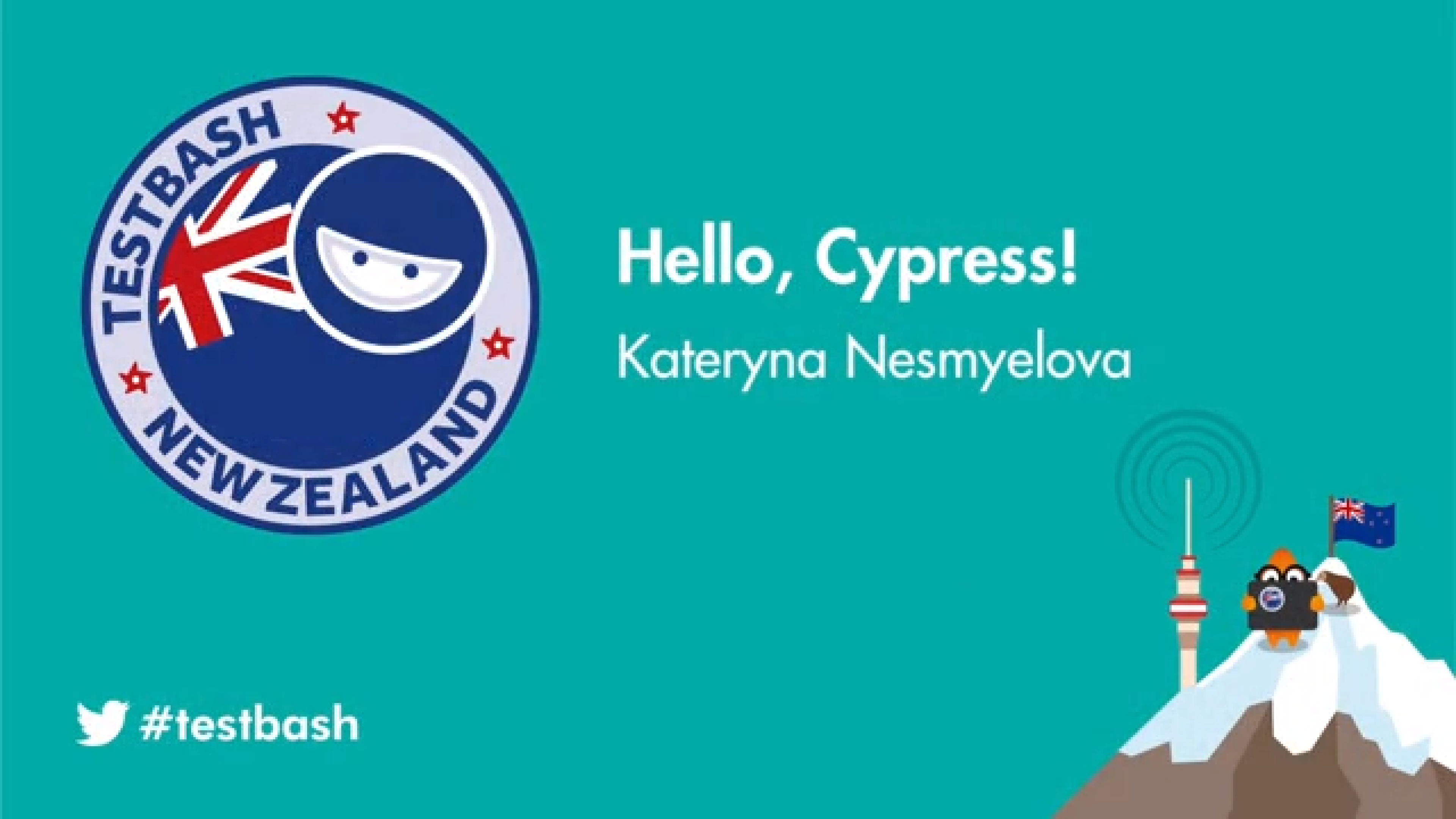 Cypress.io is a new tool and an extremely promising for front end testing - unit, integration, end-to-end - that deals perfectly well with Angular and React and enables collaboration on the team level. but it is very different from usual automation tools such as Selenium, and to master it, you need to understand how it works.
The speaker will share with you their journey with Cypress, how to start using it, what its advantages and challenges are, and how their team used Cypress in Continuous Deployment. Real-life examples based on a real application will explain the basics and encourage you to explore more.
Get some first-hand experience with Cypress!
What You'll Learn
Understanding how Cypress works and where it can be used
Basic repository to start experimenting with Cypress
Kateryna Nesmyelova
Quality Engineering Chapter Lead
Kate is a Quality Engineering Chapter Lead at Westpac New Zealand. She has worked in a variety of rolls from Business Analysis to Test Lead to project manager. She has over 15 years in QA and is passionate about driving progress through QA and testing with accent on people.