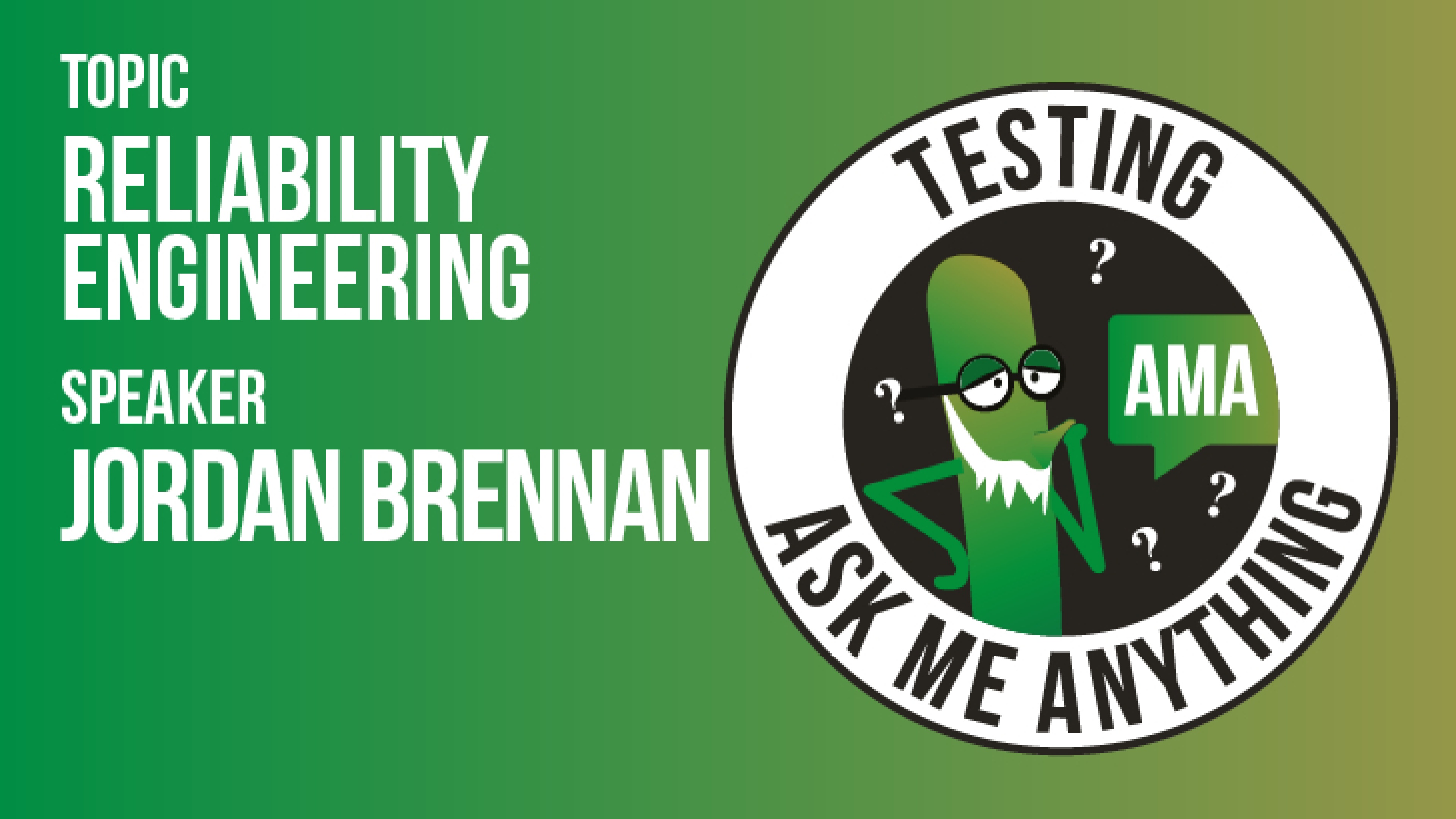 For this Ask Me Anything we were joined by Jordan Brennan to answer questions on the topic of Reliability Engineering
Jordan is currently a Senior Performance Engineer, with years of software testing experience under his belt. In this session, Jordan took a deeper dive into numerous aspects of reliability engineering and performance testing.
Watch this session to learn more about Reliability Engineering. Get involved in the community discussion over at The Club and find useful resources relating to this AMA there too!