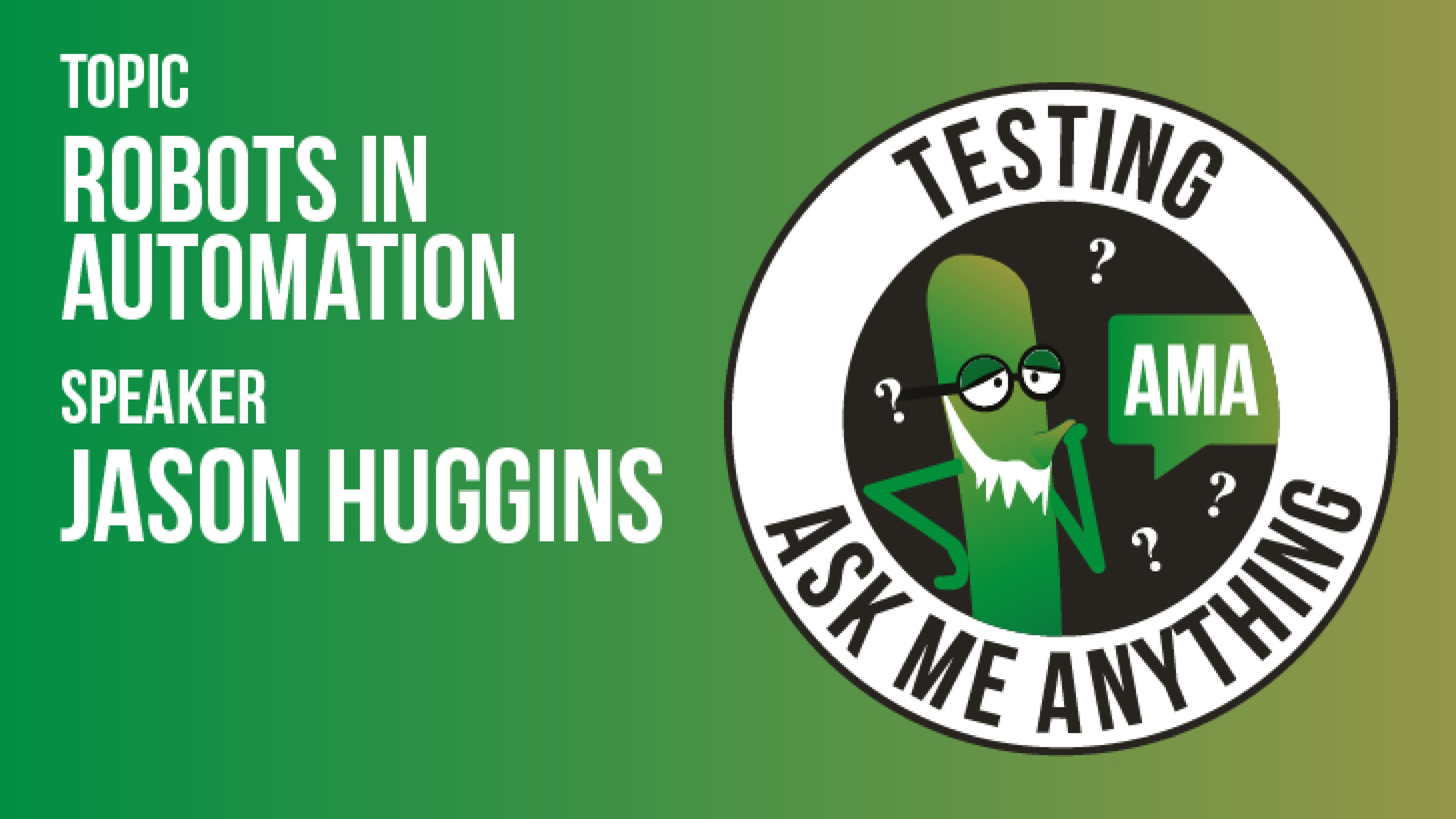 Our host Vernon Richards was joined by Jason Huggins to answer all your questions.
Founder of Tapster Robotics where he designs and manufactures Tapster, a robot for testing iPhone and Android mobile applications. He has also co-founder/founder of Saucelabs, SeleniumHQ and Appium Devs.
Get involved in the community discussion over at The Club and find useful resources relating to this AMA there too!